Recipes/Food
Share this image Share It Pin It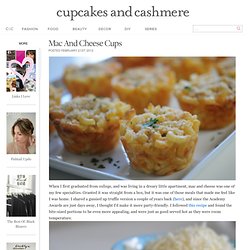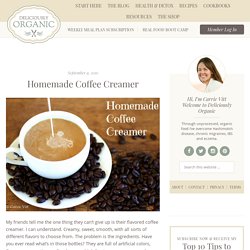 My friends tell me the one thing they can't give up is their flavored coffee creamer. I can understand.
Don't you love coming across recipes that offer shortcuts? That's what I love about this cheesy chicken pie.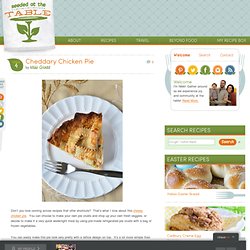 Cheddary Chicken Pie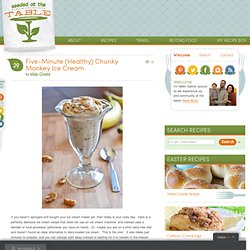 If you haven't splurged and bought your ice cream maker yet, then today is your lucky day.