Recipes/Food
February 21st, 2012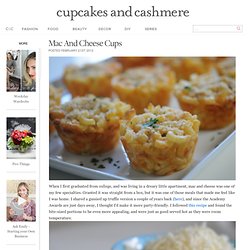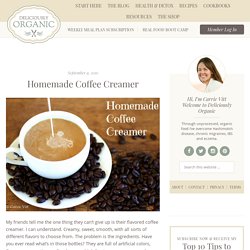 I prefer to strain each of the creamers through a fine mesh sieve to prevent any spices floating in my coffee. If this doesn't matter to you, then simply skip this step.
Don't you love coming across recipes that offer shortcuts? That's what I love about this cheesy chicken pie .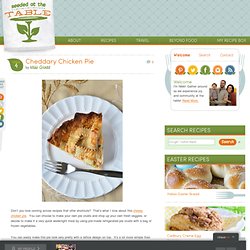 Cheddary Chicken Pie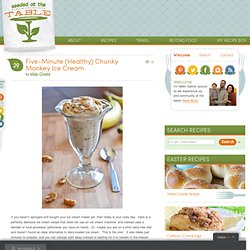 If you haven't splurged and bought your ice cream maker yet, then today is your lucky day.