Crafts/How To
I love using mason jars for decorating and a seemingly endless supply of craft projects. But rainbow tinted mason jars, just like the vintage ones you can never find anymore? This one might be my favorite project with mason jars yet!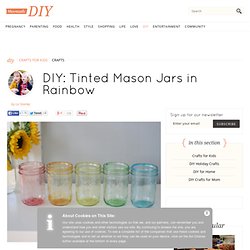 At different points over the last few years I've played around with different kinds of homemade "clay."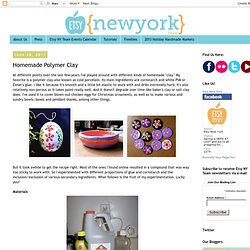 旧纸筒别扔掉哦,可以做这个_来自姚柳丽的图片分享
Hola there!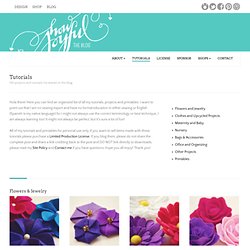 UPDATE: If you are here at All Things Thrifty for the first time, WELCOME!! Since I wrote this post about making a stencil I have found that making stencils are MUCH easier with my Silhouette Machine.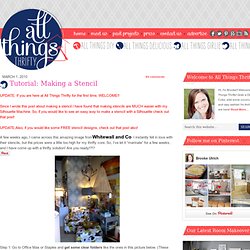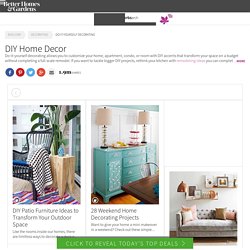 Do-it-yourself decorating allows you to customize your home, apartment, condo, or room with DIY accents that transform your space on a budget without completing a full-scale remodel.
This is a really COLORFUL & creative way to display your child's initial. Super easy for sewers & crafters who have lots of extra buttons laying around. Gosh I LOVE buttons…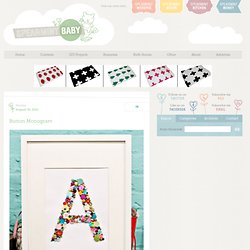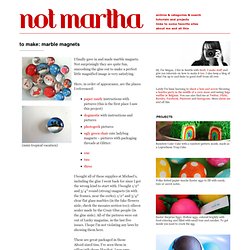 I finally gave in and made marble magnets. Not surprisingly they are quite fun, smooshing the glue out to make a perfect little magnified image is very satisfying. Here, in order of appearance, are the places I referenced:
I bought these probably five years ago at an antique/consignment store. I think I paid about 12 dollars for a set of four.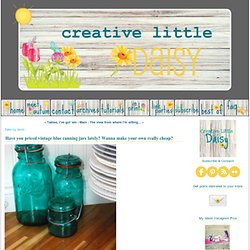 Softie Making
Forum > Lego Mario designed using modo
I recently built this Lego model of Mario using a NextEngine 3D scanner, modo and big pile of Lego. Hope you like it!