Science
Reaction Engine's Skylon: A brilliantly British spaceplane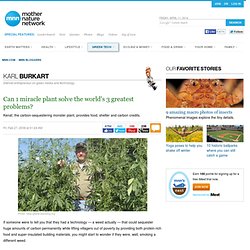 If someone were to tell you that they had a technology — a weed actually — that could sequester huge amounts of carbon permanently while lifting villagers out of poverty by providing both protein-rich food and super-insulated building materials, you might start to wonder if they were, well, smoking a different weed.
Wind Map: Historical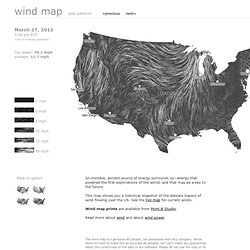 An invisible, ancient source of energy surrounds us—energy that powered the first explorations of the world, and that may be a key to the future. This map shows you a historical snapshot of the delicate tracery of wind flowing over the US.