Cooking Blogs and Recipies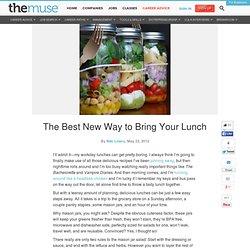 I'll admit it—my workday lunches can get pretty boring. I always think I'm going to finally make use of all those delicious recipes I've been pinning away, but then nighttime rolls around and I'm too busy watching really important things like The Bachelorette and Vampire Diaries. And then morning comes, and I'm running around like a headless chicken and I'm lucky if I remember my keys and bus pass on the way out the door, let alone find time to throw a tasty lunch together.
The seeds scooped from a pumpkin, also known as pepitas, offer plenty of protein and magnesium, and 1/4 cup delivers a third of your daily requirement of immunity-protecting zinc. They are sold with or without their white shells. For a tasty snack, rinse pepitas well, making sure to remove any pulp from the pumpkin. Let them dry overnight.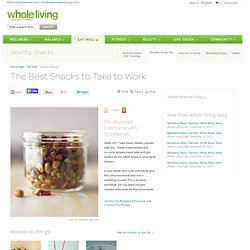 Healthy Snacks | Whole Living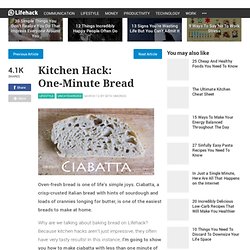 Oven-fresh bread is one of life's simple joys. Ciabatta, a crisp-crusted Italian bread with hints of sourdough and loads of crannies longing for butter, is one of the easiest breads to make at home. Why are we talking about baking bread on Lifehack? Because kitchen hacks aren't just impressive, they often have very tasty results!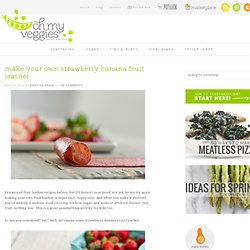 I've posted fruit leather recipes before, but if I haven't convinced you yet, let me try again: making your own fruit leather is super easy. Super easy. And when you make it yourself, you're making it without food coloring, without sugar, and without artificial flavors. Just fruit, nothing else.
Breakfast in Bed
Recipie/food choice selectors