Stumbleupon Pages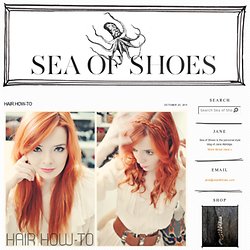 I am sometimes asked how I style my hair, and while my method is far from perfect, I thought I'd show you how!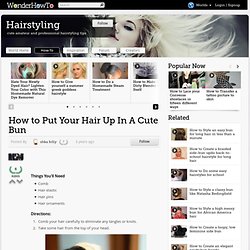 Comb your hair carefully to eliminate any tangles or knots. Take some hair from the top of your head.
I love the look of naturally curly hair! My sweet friend, Katie , told me about rag rolling.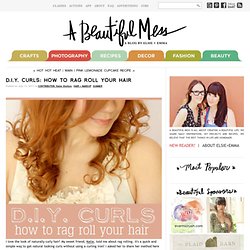 Pillow Talk is a project aiming to connect long distance lovers.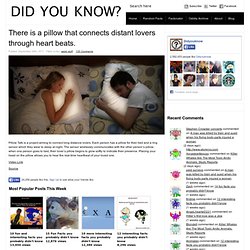 Cheap &Easy College Meals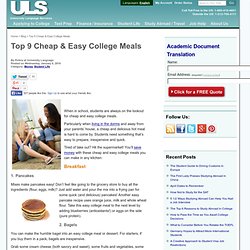 When in school, students are always on the lookout for cheap and easy college meals.
1. Old Buttons Repurpose spare buttons by using them to keep pairs of earrings together: Most buttons have at least two holes in them, so simply place an earring in each opening to neatly store when not wearing.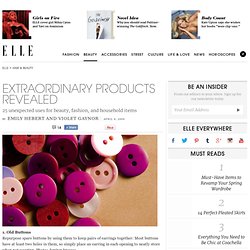 Sometimes looking in the mirror first thing in the morning can be… challenging. Messy hair, dark circles, puffy face.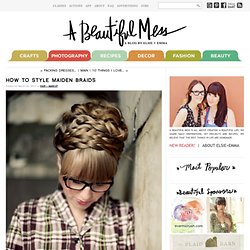 Last month I did a makeover story with Kelsie and had many requests for a maiden braid tutorial. Yesterday she came in and we photographed these simple step by steps. Kelsie has extremely long and thick hair, but anyone with shoulder length or longer can do these braids (see my photo below for an example). Steps 1-2: Braid two strands on each side of a center part.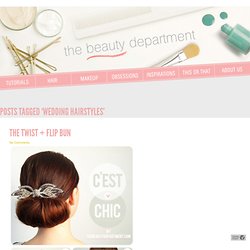 photo/post/graphic design: Kristin Ess One of my all time favorite hairstyles for a wedding or for red carpet is the most super simple chic chignon (say that 3 times fast!).