Ekjcarson
How to Make Your Own Soap Molds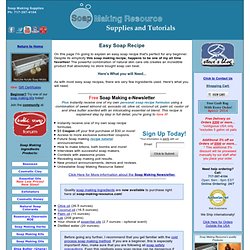 On this page I'm going to explain an easy soap recipe that's perfect for any beginner. Despite its simplicity this soap making recipe, happens to be one of my all time favorites!
126 foods that can serve as the basis of your Healthiest Way of Eating. Links to the articles about these foods can be found below.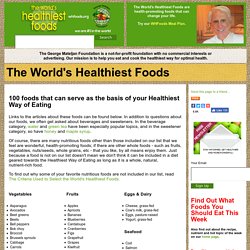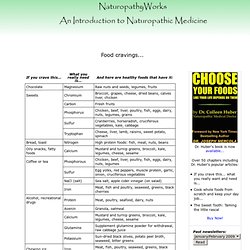 HomeEmail The information on this site is for educational purposes only.
I hear it all the time; people just don't know what to pack for lunch!
Marni Wasserman: Making a Healthy Lunch -- To Go!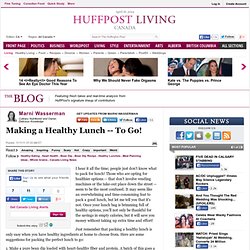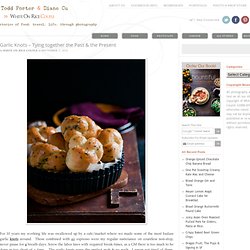 For 10 years my working life was swallowed up by a cafe/market where we made some of the most badass garlic knots around. Those combined with an espresso were my regular sustenance on countless non-stop, never pause for a breath days. Screw the labor laws with required break-times, as a GM there is too much to be done in too short of a time.
Garlic Knots Recipe | Garlic Rolls Bread
When I got my tube pan, I thought it would be one of those kitchen implements that would live in the nether regions of the cupboard. I foresaw it being overshadowed by more useful (9×13), less cumbersome (the regular old 10-inch cake rounds), and oh-so-pretty (tart tins in, I confess, all sizes) pans. So, I was surprised last summer when I used it to make angel food cake quite a few times.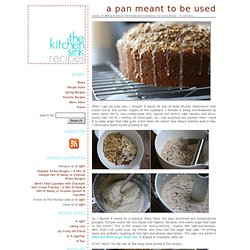 sour cream coffee cake
Andrew Scrivani for The New York Times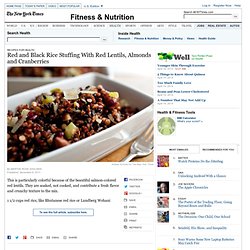 Red and Black Rice Stuffing With Red Lentils — Recipes for Health
Asparagus Use : Kidney problems.Dissolves uric acid deposits.Promotes urination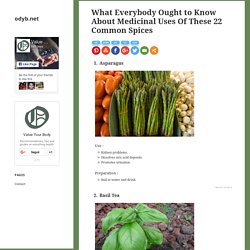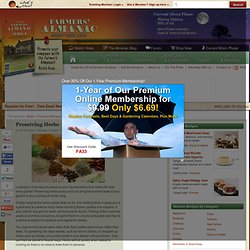 Preserving Herbs
Looking for more ways to preserve your harvest before frost claims the less hardy plants?
The truth is getting cancer may not be preventable even if you think you have a healthy diet and even the healthiest of people get cancer without knowing it. It sometimes doesn't matter what you, you could fall victim to cancer; there could be some types of foods you could eat more of to help prevent cancer.
Top Ten Foods to Prevent Cancer : Cancer, Types of Cancer, Symptoms of Cancer, Causes of Cancer, Cancer Treatments