Recipies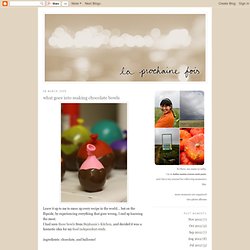 Leave it up to me to mess up every recipe in the world... but on the flipside, by experiencing everything that goes wrong, I end up learning the most.
Recipe index Appetizers has 62 post(s). Baked Goods + Breads has 21 post(s). Beverages (non-alcoholic) has 31 post(s).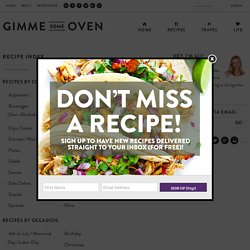 Traditional Thai Kitchen (Click to enlarge) Thai cuisine is adaptable, innovative and dynamic. The best Thai cooking uses the freshest ingredients available to create the unique Thai taste. Thai taste can be defined as the use of all 5 flavors: spicy, sweet, salty, bitter and sour.