Recipies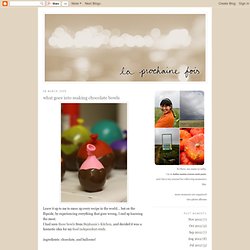 Leave it up to me to mess up every recipe in the world... but on the flipside, by experiencing everything that goes wrong, I end up learning the most.I had seen these bowls from Stephanie's Kitchen, and decided it was a fantastic idea for my food independent study. ingredients: chocolate, and balloons! first, a giant bar of chocolate all the way from taiwan!
You know those days when you wake up and your heart just feels full? Yep, right here. Full. And inspired. And humbled. And thankful.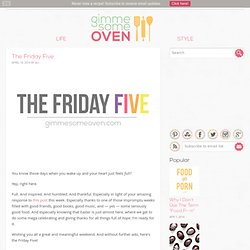 Welcome to our Thai recipes section. Thai cuisine is adaptable, innovative and dynamic. The best Thai cooking uses the freshest ingredients available to create the unique Thai taste.