Photography
Indian Ocean Maldives "The sunny side of life" is a catchphrase used to attract tourists to the Maldive Islands. Well it certainly looks heavenly from the ISS. Time to order a large drink, you know, one with a lot of fruit and a little umbrella, then stretch out on a hammock and just enjoy life, watching what I can only imagine a marvelous sunset.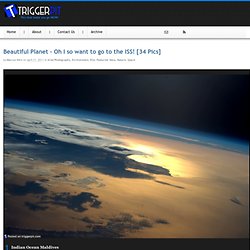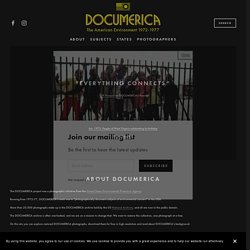 Our book "Retronaut - The Photographic Time Machine" (National Geographic): Available to pre-order now Chris Book Add to favourites Latest capsules June 9th 1959: Previously unseen pictures of Carole King Chris
Amazing-Pencil-Vs-Camera
Photo Blog
Morrison Hotel Gallery
Our new and larger gallery, only four doors away from our old gallery at 124 Prince Street, is now open. Located at 116 Prince Street, second floor. Please call 212-941-8770 for more information. We invite you to enjoy the quiet atmosphere of a true SoHo loft experience complete with some of the greatest music photography found anywhere. We have replaced the street noise and small space with quiet ambiance and luxury - 1200 square feet of red oak hardwood floors create the platform for...
James Clair Flood Mansion (now Pacific Union Club), 1000 California Street, San Francisco. Built 1885-86; Augustus Laver, architect. Reputed cost of about $1 million. Flood died 1889; Mrs. Flood, 1897.