Technology
Everyday, we blitz you with news of exotic technologies that will change the world -- and so does everyone else. You'd have to be Ray Kurzweil to keep it all straight. But luckily, technologist Michell Zappa has created a simple cheat sheet mapping out all the buzziest technologies in development today. [Click to see full-size] There are two layers of data at work here. The first is obvious: Central nodes represent distinct branches of tech development, from software to AI to internet to "UBICOMP" -- that is, ubiquitous computing.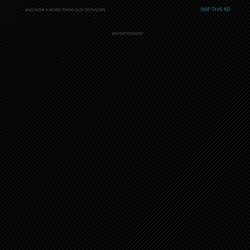 The Future Is Here
数ある日本の自動車メーカーの中で、独自の路線をひた走っているのがホンダです。ホンダといえばF1というイメージが強いのですが、シビックのCVCC技術などで古くから小型車による低燃費、低排出ガスを考えた車作りをしてきたメーカーです。もちろんF1の血統をうけつぐNAエンジンのスポーツモデルも過去にはたくさん販売し、最近では独自のハイブリッド技術を搭載したエコカー作りなども行っています。ホンダは、トヨタの次にハイブリッドカーを販売した自動車メーカーで意外とハイブリッドカーとしての歴史があるのですが、当初採用していたIMAというハイブリッドシステムはトヨタのハイブリッドシステムとは性格が正反対で、燃費もさることながら走行性能面も犠牲にしないように作られていました。そのためトヨタのTHSと比べると燃費性能の数値としてはあまり良くなく、ハイブリッドカーとしての人気はいまいちでした。 看護師になるための道の一つとして、一部の高校には衛生看護科というものがあります。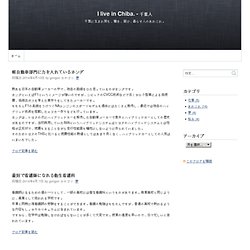 WowWee
TomTom Runner Cardio GPS watch is the latest device for sports enthusiasts from TomTom. This company has integrated heart rate monitor to help you maintain the effectiveness of your workout. A heart rate is one of great ways to let you know that your workout has impact on your body, this watch offers graphical training partner with easy navigation. You can train more effectively with its full screen graphics and 3 unique training modes, thanks to a smart sensor that measures bloodflow through yo... Posted in » Gadgets, Sports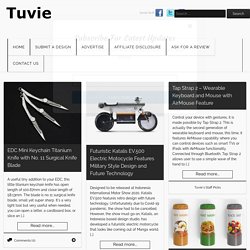 Melinda Gates and Bill Gates Why giving away our wealth has been the most satisfying thing we've done In 1993, Bill and Melinda Gates—then engaged—took a walk on a beach in Zanzibar, and made a bold decision on how they would make sure that their wealth from Microsoft went back into society. In a conversation with Chris Anderson, the couple talks about their work at the Bill & Melinda Gates Foundation, as well as about their marriage, their children, their failures and the satisfaction of giving most of their wealth away.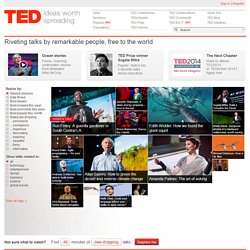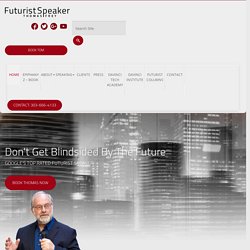 Many of us suffer from a sinister and often contagious disorder, something I call just-in-case disease. We own toolboxes full of tools, just in case we need to fix something. We have kitchens full of appliances just in case we want to prepare a meal.