Evolution
Large_Evo_Tree.gif (2420×933)
Evolution: Teachers
Evolution: Online Lessons for Students: Activity 1- Activity Title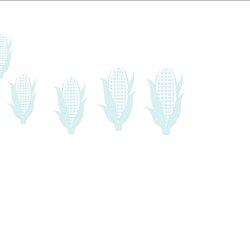 When people go to the doctor's office, they expect to be cured. They don't like to be told, "Go home, drink lots of fluids and rest, and you will get better."
Rediscovering Biology - Unit 9 Human Evolution: Animations and Images
Evolution Lab
Evolution: Darwin: Darwin's Diary
Evolution: Darwin: An Origin of Species
Evolution: Library: Evolving Ideas: How Does Evolution Really Work?