Prepper
When I was in my 20s, I lived in a small apartment that I called "The Shoebox," because it was essentially a smallish rectangle subdivided into even smaller rooms. Earlier this year, I encountered the idea of shipping container homes, which caused me to flash back to that old apartment. While I was skeptical of container homes at first, over time, I've become intrigued.The article I stumbled across was from the Bangor Daily News, a newspaper for Bangor, Maine. The story is about Trevor Seip and Jennifer Sansosti, and their container home project, dubbed "The Arkhaus Initiative," or just "The Arkhaus."
Shipping container homes: the ultimate in self-reliance?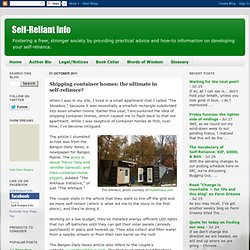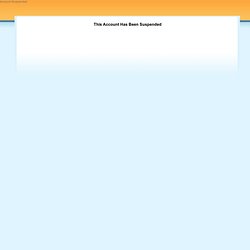 A lot of people who are just getting into survivalism, whether they're the Average Joe putting back extra groceries or a someone who just become interested in a self reliant lifestyle. A lot of these people believe that all you need to make it is an AR-15, 10,000 rounds of ammo and a bunker full of food. Nothing could be more from the truth!
Guns for Sale, Gun Classifieds, Gun Auctions, Shop for Guns at GunsAmerica