Devonly
JB Bennett
Maricopa County Library District: Classroom Login
13 year old copies Nature to Improve Solar Performance Thirteen year old Aidan Dwyer was walking in the woods in Upstate New York in the winter and noticed a spiral pattern to tree branches.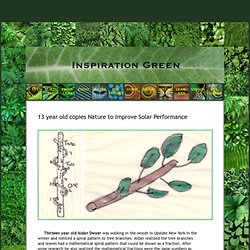 Is this the Best Checking Account in the Land?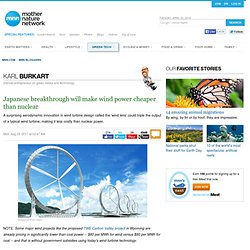 NOTE: Some major wind projects like the proposed TWE Carbon Valley project in Wyoming are already pricing in significantly lower than coal power -- $80 per MWh for wind versus $90 per MWh for coal -- and that is without government subsidies using today's wind turbine technology.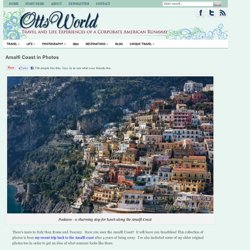 Positano - a charming stop for lunch along the Amalfi Coast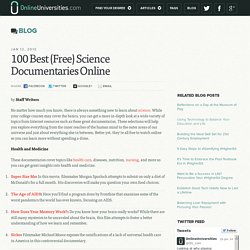 No matter how much you know, there is always something new to learn about science. While your college courses may cover the basics, you can get a more in-depth look at a wide variety of topics from Internet resources such as these great documentaries. These selections will help you explore everything from the inner reaches of the human mind to the outer areas of our universe and just about everything else in between.
Website grader with backlink benchmarks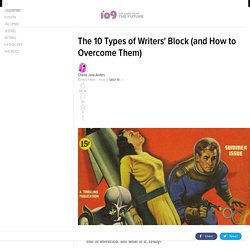 SExpand Writer's Block. It sounds like a fearsome condition, a creative blockage. The end of invention. But what is it, really? Part of why Writer's Block sounds so dreadful and insurmountable is the fact that nobody ever takes it apart.
â–¶ Tobi D'Eramo - Memories (Gladys Knight Vocal)
SPORTS RADIO KJR - Seattle's live and local sports station