Recursos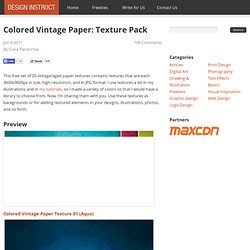 This free set of 20 vintage/aged paper textures contains textures that are each 3600x3600px in size, high-resolution, and in JPG format. I use textures a lot in my illustrations and in my tutorials, so I made a variety of colors so that I would have a library to choose from. Now, I'm sharing them with you.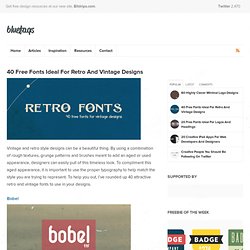 Vintage and retro style designs can be a beautiful thing. By using a combination of rough textures, grunge patterns and brushes meant to add an aged or used appearance, designers can easily pull of this timeless look. To compliment this aged appearance, it is important to use the proper typography to help match the style you are trying to represent.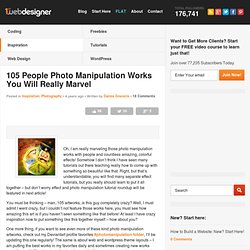 105 People Photo Manipulation Works You Will Really Marvel
Oh, I am really marveling those photo manipulation works with people and countless amazing, colorful effects! Somehow I don't think I have seen many tutorials out there teaching really how to come up with something so beautiful like that. Right, but that's understandable, you will find many separate effect tutorials, but you really should learn to put it all together – but don't worry effect and photo manipulation tutorial roundup will be featured in next article!
DesignWoop welcomes this guest post by Tomas Laurinavicius.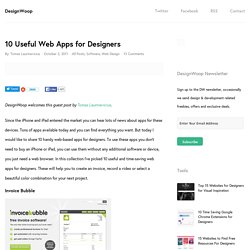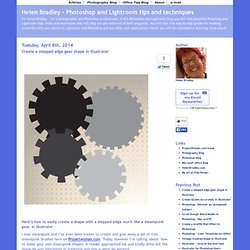 Helen Bradley – Photoshop and Lightroom tips and techniques « projectwoman.com
Learn how to make a vector repeating pattern swatch from a pattern created using a MadPattern template.
Photoshop's wide array of cloning tools is the cause of many of the absolute best and worst works created with the application. In a skilled and experienced hand, these tools lead to phenomenal results. In the hands of a careless artist, Photoshop cloning can be disastrous to the credibility of the result.