Zone a trier2
- Фэнтези - Мистери - Фотоальбом - клуб "СЕРДЦЕ ВОЛКА"
Generator.x is a curatorial platform exploring the use of generative strategies and software processes in digital art, architecture and design. It focuses on a new generation of artists and designers who embrace code as a way of producing new forms of creative expression.
Generator.x: A timeline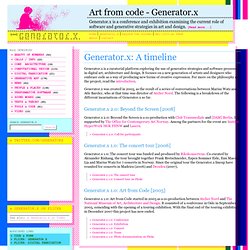 Brochure
Unique Creative Pencil Art by Jennifer Maestre
Jennifer Maestre
Emerald Palace
Advertisement High Dynamic Range-technique (HDR) is a set of techniques that allow a greater dynamic range of luminances between the lightest and darkest areas of an image than standard digital imaging techniques or photographic methods.
40+ Fantastic HDR Photographs of 2010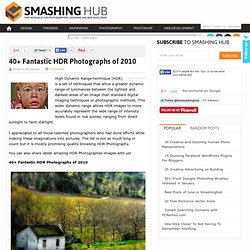 The official Google Chrome extension gallery will take a little more time to open up, so we decided to put up a list of the most useful Google Chrome extensions that we have covered till now.
Top 50 Google Chrome Extensions You should Download | GetBrowser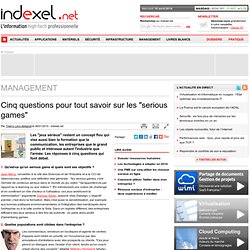 Cinq questions pour tout savoir sur les "serious games&quot
1.
barbaripedia topics : animation and 3d : the barbarian group - F
Research /Reboot
PAR: L'ANTA avait écrit à l'ANFR l'été dernier |
Mozilla Firefox
barbaripedia topics : art direction : the barbarian group - Floc
Les 30 meilleurs clips de 2009 : LesInrocks.com
Le wecena, c'est quoi ? c'est pour qui ? — Le wecena, mécénat de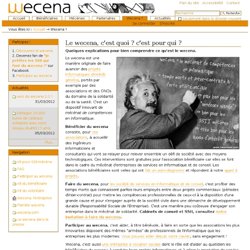 Quelques explications pour bien comprendre ce qu'est le wecena. Le wecena est une manière originale de faire avancer des projets informatiques d'intérêt général , portés par exemple par des associations et des ONGs du domaine de la solidarité ou de la santé.
95 photos de photographes pris en flagrant délit de shooting…quelque soit les positions, l'habillement, le lieu ou encore l'objet !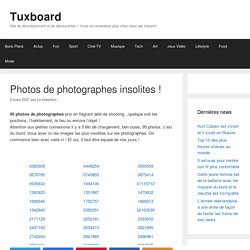 Photos de photographes insolites !
insolites
National Association of Professional Organizers
Surletoit
Agence multimédia interactive & multicanale, Création & Concepti
Your website statistics
Skin Gallery
Image Markup
Writing a Good Resume : A Comprehensive Guide | Job Search Tips
As one of the leading job search career site , we've been covering resume tips quite a bit on applicant.com.