Photography
Love Me Tender… in Black & White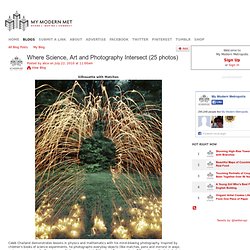 Silhouette with Matches Caleb Charland demonstrates lessons in physics and mathematics with his mind-blowing photography. Inspired by children's books of science experiments, he photographs everyday objects (like matches, pens and mirrors) in ways we've never imagined, often using multiple exposures to tell the story.
10+ Most Beautiful Island Photography on Earth
Today, we want to have a little break and have a deep breath while looking at these magnificent and beautiful island photography from around the world.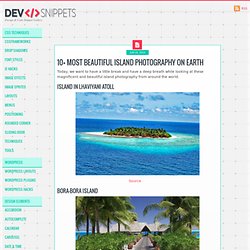 The Dream Walking Society
The Dream Walking Society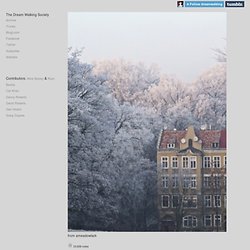 Mount Everest from BaseCamp, Tibet on Exposed Planet.com. The wo
Wendy Connett Travel Photography
Travel Photography | Travel Photos | Travel Photographers - TPN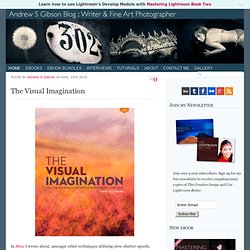 Posted by Andrew S Gibson on January 11th 2014 Winter in Italy: An Interview with Portrait Photographer Anna Karnutsch When photographers take portraits outside it is interesting when the seasons themselves become part of the images.
Photographer in Japan // Ingrid in Yoyogi Park; Tokyo
ZUCO.ORG Hunting images. Developing ideas. Living Art.
Posted by Site Administrator in article Apr 13th, 2010 One incredible benefit of the Internet is the ability for travelers to share their experience with others via their blogs.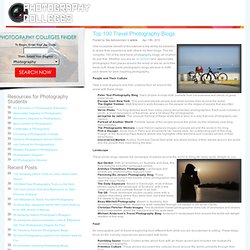 Top 100 Travel Photography Blogs - Photography Colleges
Carl Warner's fantastic food landscapes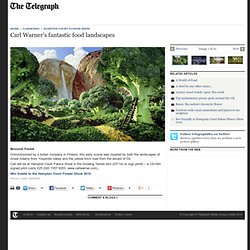 Broccoli Forest
Interesting Photography
Wellcome Image Awards 2011 | Wellcome Image Awards
Salil Desai, Sangeeta Bhatia, Mehmet Toner and Daniel Irimia, Koch Institute for Integrative Cancer Research, MIT This image depicts the chemotactic behaviour of cancer cells using a combination of fluorescence and phase contrast microscopy.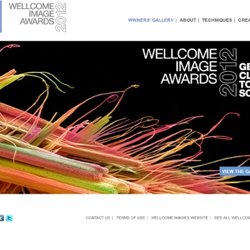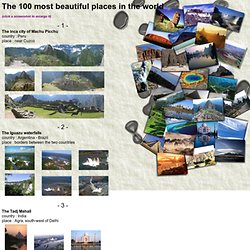 The 100 most beautiful places in the world (click a screenshot to enlarge it) - 1 - The inca city of Machu Picchu country : Peru place : near Cuzco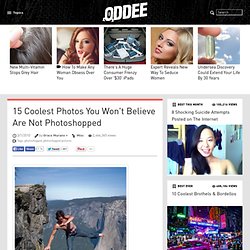 Dean Potter's most recent solo walk at Taft Point in Yosemite by Photographer Jeff Cunningham. Sleeping on Heaven. Apparently, the model was just jumping!