Photography
Love Me Tender… in Black & White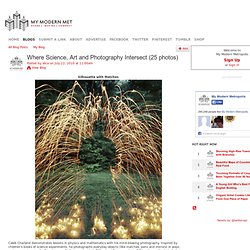 We are making some updates to the site. We'll be back soon, thanks for your patience. Estamos haciendo algunos cambios a la página.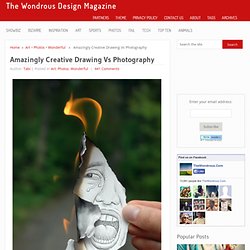 By Tabi , on June 26, 2010 This wonderful work has done by a very talented Belgian painter, illustrator, portraitist, caricaturist and photographer Ben Heine . This creative artist was born in Abidjan, Ivory Coast.
10+ Most Beautiful Island Photography on Earth
The Dream Walking Society
The Dream Walking Society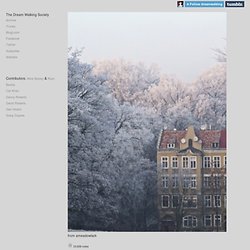 Mount Everest from BaseCamp, Tibet on Exposed Planet.com. The wo
Wendy Connett Travel Photography
Travel Photography | Travel Photos | Travel Photographers - TPN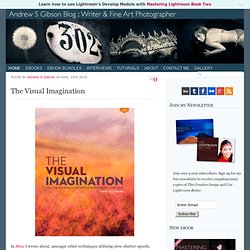 Posted by Andrew S Gibson on March 29th 2013 Understanding EOS Autofocus: The EOS 5D Mark III and EOS 1D-X If you look around online about the EOS 5D Mark II* you will inevitably come across negative comments about its autofocus performance.
Photographer in Japan // Ingrid in Yoyogi Park; Tokyo
ZUCO.ORG Hunting images. Developing ideas. Living Art.
Posted by Site Administrator in article Apr 13th, 2010 One incredible benefit of the Internet is the ability for travelers to share their experience with others via their blogs.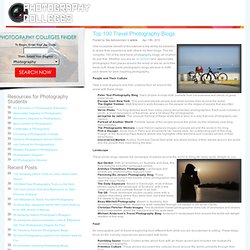 Top 100 Travel Photography Blogs - Photography Colleges
Carl Warner's fantastic food landscapes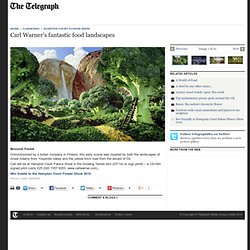 Broccoli Forest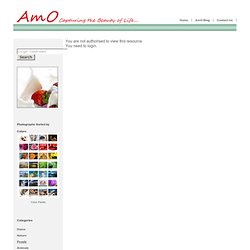 Interesting Photography
Bruno Dayan is famous for his glamorous, sensual fashion photography . His impeccable photos have captivated brands like Louis Vuitton, Moschino and Yves Saint Laurent.
Wellcome Image Awards 2011 | Wellcome Image Awards
Salil Desai, Sangeeta Bhatia, Mehmet Toner and Daniel Irimia, Koch Institute for Integrative Cancer Research, MIT This image depicts the chemotactic behaviour of cancer cells using a combination of fluorescence and phase contrast microscopy.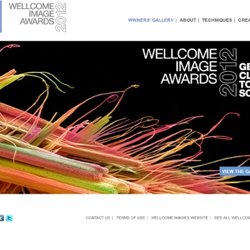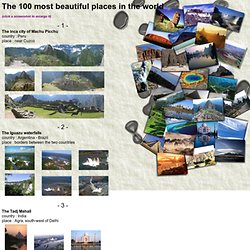 The 100 most beautiful places in the world (click a screenshot to enlarge it) - 1 - The inca city of Machu Picchu country : Peru place : near Cuzco