Planning
IKEA "The world's most liked showroom" on Vimeo
10 Creative uses of QR codes
Big DIY: The Year the Maker Movement Broke | Epicenter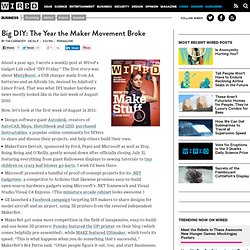 About a year ago, I wrote a weekly post at Wired's Gadget Lab called "DIY Friday."
Google+ is here. What now?
Secrets of Social Media Revealed 50 Years Ago - David Aaker - The Conversation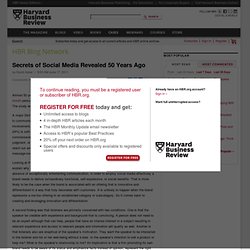 by David Aaker | 8:00 AM June 17, 2011 Almost 50 years ago Ernest Dichter, the father of motivation research, did a large study of word of mouth persuasion that revealed secrets of how to use social media to build brands and businesses.
MSCED 2011 on the Behance Network
Scribd
If I speak of the degeneration of our most visible recent subculture, the hipster, it's an awkward occasion. Someone will point out that hipsters are not dead, they still breathe, they live on my block.
What Was the Hipster?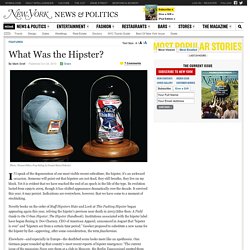 Success stories thanks to Internet
Campaigns and case studies
Thought about advertising