Geo Mapping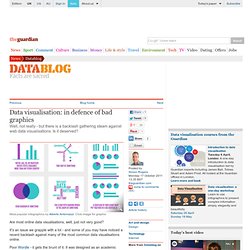 Are most online data visualisations, well, just not very good? It's an issue we grapple with a lot - and some of you may have noticed a recent backlash against many of the most common data visualisations online. Poor Wordle - it gets the brunt of it.
Data visualisation: in defence of bad graphics | News
MapGuide Project Home | MapGuide Open Source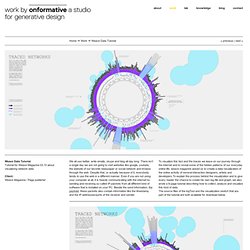 Weave Data Tutorial
Weave Data TutorialTutorial for Weave Magazine 03.10 about visualizing network data Client: Weave Magazine / Page publisher
Who can resist a colourful, thoughtful venn diagram anyway?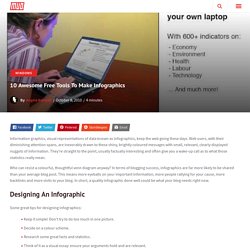 Example of OS OpenSpace API displaying Ordnance Survey data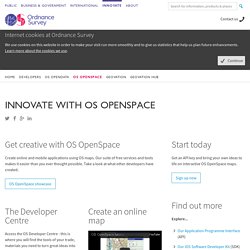 OS OpenSpace, the quality mapping API from Ordnance Survey
Entrepreneurs, developers, community groups, innovators – enter the GeoVation Challenge for a chance to win a slice of innovation funding to help you develop your idea. There will be funding for ideas that make best use of Ordnance Survey data, including OS OpenData.
GeoVation » Enter the Challenge