All About Dee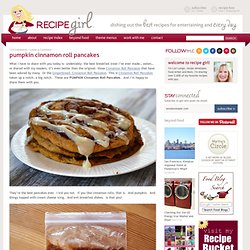 Pumpkin Cinnamon Roll Pancakes What I have to share with you today is- undeniably- the best breakfast treat I've ever made… eaten… or shared with my readers. It's even better than the original- those Cinnamon Roll Pancakes that have been adored by many. Or the Gingerbread- Cinnamon Roll Pancakes.
Pumpkin Cinnamon Roll Pancakes
Dakota 38: One Filmmaker's Ride of a Lifetime
The Goddess - New Age, Spiritual Gifts Yoga, Wicca, Gothic, Reiki, Celtic, Crystal, Tarot at Pyramid Collection
30DrSeuss_quotes.jpg (JPEG Image, 620 × 1900 pixels)
Food did you knows
jellyvampire-1304892000.jpg (JPEG Image, 750 × 12291 pixels)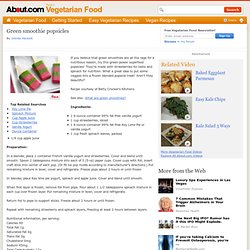 If you believe that green smoothies are all the rage for a nutritious reason, try this green-power superfood popsicles!
Green smoothie vegetable popsicles recipe - Kids green smoothie popsicles for summer - Frozen desserts for kids
Patriotic Turks Head Rope Bracelet From What Knot Shop As a child, we vacationed in Nantucket and Beach Haven, on the Jersey Shore. At the beginning of each summer, we'd slip on a rope "sailor" bracelet. We'd wear this bracelet all summer. In and out of the ocean, the pool, the softball field, the bracelet didn't come off.
Sailor Knot Rope Bracelets, Memories Of Summer - Creative Dish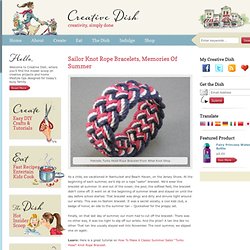 English 50 Exercises for Story Writers
English 50 – Intro to Creative Writing: Exercises for Story Writers Basic Theory: What is a short story?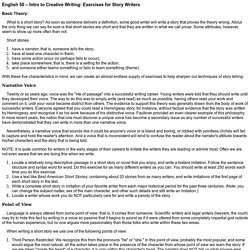 Radio - Listen to Free Internet Radio, Find New Music
Radio - Listen to Free Internet Radio, Find New Music
Do As One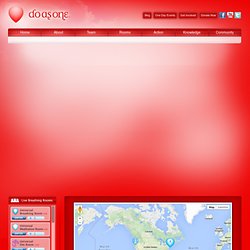 Do As One invites you to use color therapy coupled with breathing to stimulate the entire spectrum of energy within your body temple. Choose whether you want to breathe in one, two or three breaths per color and then sit back and calmly receive a mind, body and spirit full-spectrum boost. You can also choose to breath one breathe per color continuously. The map on this page shows you where everyone you are breathing with is located around the world in real time.
Smooth Sweet Tea Recipe
Canton Public Library | Canton, MI
Healthy Recipe Roundup | 11th Edition
10 Instant Emotional Fitness Tools
When things get out of control and you momentarily lose your emotional balance, there are any number of little things you can do to regain it. Here are ten tools to help get you started. 1. Wash your hands and face and brush your teeth. It cools and cleans the parts of your body that you use most frequently, which is relaxing, and gives you that "fresh start" feeling.
bomomo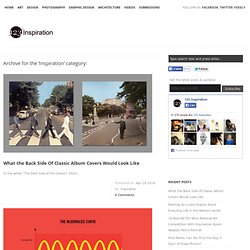 Inflatable Ceramics by Brett Kern American Artist Brett Kern creates impressive detailed... Driftwood Horse Sculptures by James Doran-Webb
Inspiration
Create Color Schemes, Test Color Combinations - Colorspire
Simple Ideas That Are Borderline Genius (Part 13)
The 5 Dumbest Things You Can Do if You Have too Much Debt
Beadage - Make Beaded Jewelry - Free Beading Patterns, Instructi
Arts & Crafts | Michaels Stores
By Deb Schwartz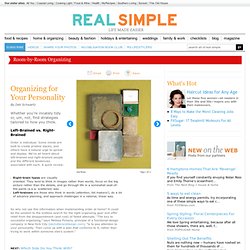 Organizing for Your Personality
Best Of Cats Chillin' ~ Damn Cool Pictures - StumbleUpon
abstract colorful - Wallpaper (#1259143
anime_and_cartoon_270_thumb
RetailMeNot: Coupon Codes, Coupons, Promo Codes, Free Shipping and Discounts for Thousands of Stores
Bagging the Best Deals on Groceries -- Savings Experiment
When it comes to saving money on groceries, using coupons can cut your bill in half. But in this fast-paced digital age, who has time to find the deals? We've consulted the coupon experts to help you save money on food without giving up your social life.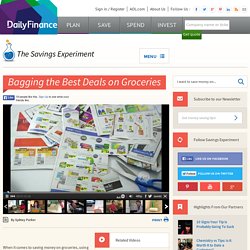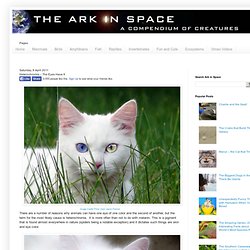 Heterochromia – The Eyes Have It
Pages This Blog Saturday, 9 April 2011
Cat vs Internet
A Bit About Me Hello there! I'm Ryan Penagos aka Agent M! I'm the Executive Editorial Director for Marvel Digital Media Group and Marvel.com. What does that mean?
9 gifs of cats being cute.
Therapeutic Gemstones for Healing and Awakening - Gem Therapy, Gemstone Therapy
Information on personality disorders is found below. If you are looking for further information or if you believe you have a disorder, ask your local physician to recommend a professional therapist in your area. Click here to take the personality disorder test. This page is sponsored by 4degreez.com Paranoid Paranoid personality disorder is characterized by a distrust of others and a constant suspicion that people around you have sinister motives.
Personality Disorder Information
cat. by ~Photos-by-Fee on deviantART