Atheism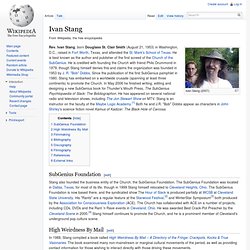 Ivan Stang (2007) Rev. Ivan Stang, born Douglass St.
Ivan Stang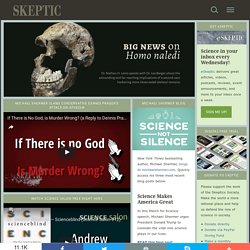 SkepticBlog is a collaboration among some of the most recognized names in promoting science, critical thinking, and skepticism including. Regular bloggers include: Daniel Loxton, Donald Prothero, Mark Edward, Michael Shermer, and Steven Novella. Gimme that new-time religion! A review of Dr.
WhitePagesGoesGreen.org by YellowPagesGoesGreen.org (Yellow Pages Directory Inc.) is a leading online directory allowing users to search an online database and telephone directory for all telephone numbers in the USA. Using the above boxes, simply type in a name and location. Even if you don't have the complete information, the telephone number lookup database can help you find phone numbers. Using WhitePagesGoesGreen.org, you'll be on your way to finding residential phone numbers and connect with the person you're looking for. The good news is, even if you don't have the full details, our telephone number lookup can help you find any phone number in the USA.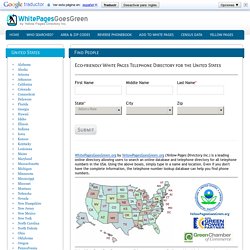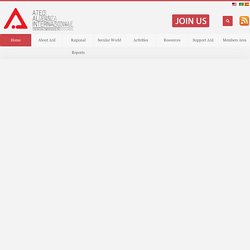 Created on Friday, 04 April 2014 13:10 The situation of a British woman who has been locked up in Iran for five months over claims she posted derogatory comments about the country's government on Facebook is "very worrying", her local MP has said. Roya Saberi Negad Nobakht, 47, from Stockport, Greater Manchester, was arrested in the south-western city of Shiraz last year for "insulting Islamic sanctities", a crime which can be punishable by death. According to her husband, who is also British, she made a series of statements online about life in Iran before being detained. Read more... Created on Wednesday, 02 April 2014 21:59
From performing blockbuster shows on the Vegas Strip to the adventures of fatherhood, from an ongoing dialogue with proselytizers of the Christian Right to the joys of sex while scuba diving, Penn Jillette's self-created Decalogue invites his reader on a journey of discovery that is equal parts wise and wisecracking. God, No! is a roller coaster of exploration as Penn shows that doubt, skepticism, and wonder—all signs of...