Atheism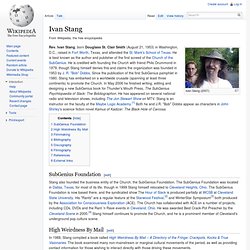 Ivan Stang (2007) Rev. Ivan Stang, born Douglass St.
Ivan Stang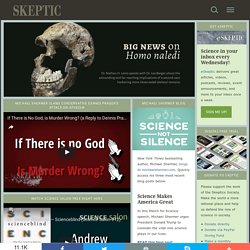 How To Boldly Go Into Space lecture by Dr. Linda Spilker and Dr. Thomas Spilker Sunday, December 8, 2013 at 2 pm
WhitePagesGoesGreen.org by YellowPagesGoesGreen.org (Yellow Pages Directory Inc.) is a leading online directory allowing users to search an online database and telephone directory for all telephone numbers in the USA. Using the above boxes, simply type in a name and location. Even if you don't have the complete information, the telephone number lookup database can help you find phone numbers. Using WhitePagesGoesGreen.org, you'll be on your way to finding residential phone numbers and connect with the person you're looking for. The good news is, even if you don't have the full details, our telephone number lookup can help you find any phone number in the USA.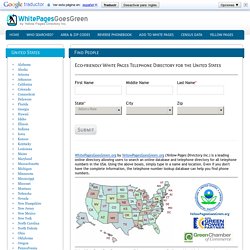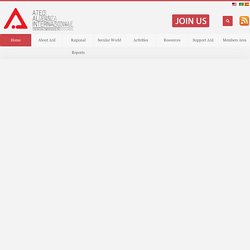 Among other things, the proposed charter of values emphasizes the separation between religion and government in Quebec. For instance, public sector workers would not be permitted to wear overt religious symbols while at work under the proposed charter. According to a report compiled by the government and released today by Bernard Drainville, the architect of the charter, 68 percent of Quebecers are mostly in favour of it (with 47 percent in complete support), while only 18 per cent were mostly against it. Drainville explained that 47 per cent of Quebecers who participated in the consultation said they completely supported the charter, while 21 per cent said they were in favour of the charter, with modifications. The most popular modification requested by 21 percent of those who "mostly" supported the proposed charter was to remove the crucifix from the national assembly. The second most popular modification was to revoke the rule of exemption.
So ends the first chapter of this brilliantly readable counterfactual novel, reminding us that America's Christian fundamentalists have been consistently clear about their vision for a "Christian Nation" and dead serious about acquiring the political power to achieve it. When President McCain dies and Sarah Palin becomes president, the reader, along with the nation, stumbles down a terrifyingly credible path toward theocracy,...