Pearltree8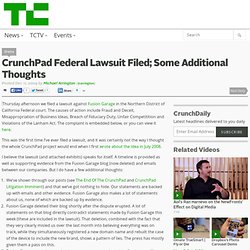 CrunchPad Federal Lawsuit Filed; Some Additional Thoughts
Thursday afternoon we filed a lawsuit against Fusion Garage in the Northern District of California Federal court. The causes of action include Fraud and Deceit, Misappropriation of Business Ideas, Breach of Fiduciary Duty, Unfair Competitition and Violations of the Lanham Act.
Richworks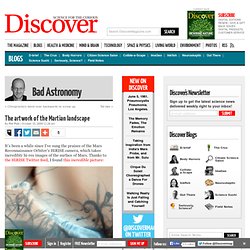 It's been a while since I've sung the praises of the Mars Reconnaissance Orbiter's HiRISE camera, which takes incredibly hi-res images of the surface of Mars. Thanks to the HiRISE Twitter feed, I found this incredible picture: Can I get a Holy Haleakala! from the congregation? Wow.
The artwork of the Martian landscape | Bad Astronomy | Discover
Review of TweetDeck LinkedIn Add | THE CHRIS VOSS SHOW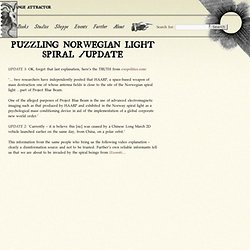 Puzzling Norwegian light spiral /update at Further: Strange Attr
UPDATE 3: OK, forget that last explanation, here's the TRUTH from exopolitics.com:
Some Biologists Find an Urge in Human Nature to Help - NYTimes.c
ClearView Writing - Freelance Writing, Website Management and SE
December 12th, 2009 · No Comments One of the most overlooked SEO tips in recent years can actually be a great way to increase organic traffic. You know whaty, I used it right there!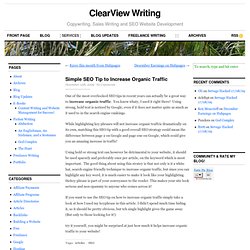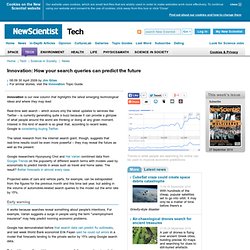 Innovation: How your search queries can predict the future - tec
Innovation is our new column that highlights the latest emerging technological ideas and where they may lead. Real-time web search – which scours only the latest updates to services like Twitter – is currently generating quite a buzz because it can provide a glimpse of what people around the world are thinking or doing at any given moment. Interest in this kind of search is so great that, according to recent leaks, Google is considering buying Twitter. The latest research from the internet search giant, though, suggests that real-time results could be even more powerful – they may reveal the future as well as the present. Google researchers Hyunyoung Choi and Hal Varian combined data from Google Trends on the popularity of different search terms with models used by economists to predict trends in areas such as travel and home sales. The result?
ClearView Writing - Freelance Writing, Website Management and SE
Freelance Review .:. A design blog with advice, inspiration and
SEO Ghost Web Content Professional Writing - Bid on This Freelan
WRITING BIDS . com : BID ON FREELANCE WRITING PROJECTS and FREEL
Home > Inspiration, Photography > 30+ beautiful pictures of Snow Crystals Snowflakes and snow crystals are made of ice, and pretty much nothing more.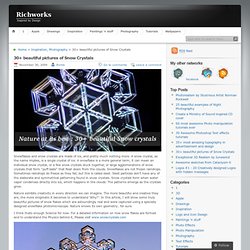 30+ beautiful pictures of Snow Crystals « Richworks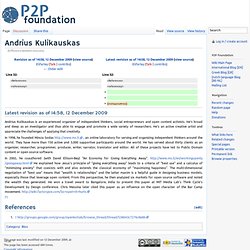 Andrius Kulikauskas
Andrius Kulikauskas is an experienced organizer of independent thinkers, social entrepreneurs and open content activists.
14 Ways People Use Twitter
1) Chit chat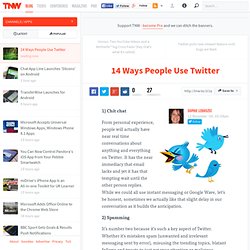 The Next Web Appetite
Video Review of Tweet Adder | THE CHRIS VOSS SHOW
International Scientific Communications, Inc.
You have entered a Web page that doesn't exist or is no longer available
StrongMail: Online Marketing Solutions for Email and Social Medi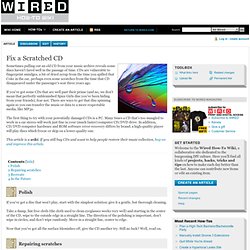 From Wired How-To Wiki Sometimes pulling out an old CD from your music archive reveals some discs haven't fared well in the passage of time. CDs are vulnerable to fingerprint smudges, a bit of dried syrup from the time you spilled that Coke in the car, perhaps even some scratches from the time that CD disappeared under the passenger's seat three years ago.
Fix a Scratched CD
THE CHRIS VOSS SHOW
ASI Central
Incredible VISTA of the cosmos | Bad Astronomy | Discover Magazi
Astronomers with the European Southern Observatory have just revealed the first images from their new telescope called VISTA: the Visible and Infrared Survey Telescope for Astronomy. If ever there was an appropriate name for a 'scope, that's it. Why? Here's why: Oh baby.
Dec. 10, 1944: Web Visionary Passes Into Obscurity | This Day In
1944: His dream of a global interlinked "web" of documents lying in ruins, information-science pioneer Paul Otlet dies. The Belgian bibliographer's grand scheme to organize the world's information made him the aspiring Google of his day, but his sprawling card catalog and decimal classification system proved woefully inadequate to the task. Some historians see in Otlet's work a prototype of the World Wide Web and the hyperlink.
Common Words That Kill Your Sales Process » E-MoneyMarketing
Common Words That Kill Your Sales Process For those who know me, in additional to my online marketing stuff, I'm also doing offline consulting and sales. This job requires me to meet a lot of people, prospects and customers offline.
Bill Zucker.com
LifeSnips
| s t r a n g e a t t r a c t o r |
25 Kickass Skydiving Pictures | Abduzeedo | Graphic Design Inspi