Noticias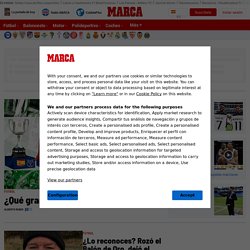 Jugará por CR7, más cerca de Bale y Benzema Isco sigue en el frente J. I.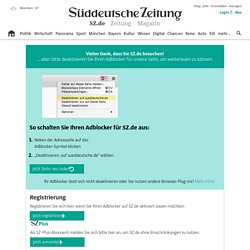 Meinung Mit dem Gemüseabwiegen fing alles an. Inzwischen dürfen wir Kunden als Banker, Paketboten, Reiseverkehrskaufleute, Kellner und Produktdesigner arbeiten. Viele tun das gerne. Doch die Do-it-yourself-Ideologie schafft den Dienstleistungssektor ab.
中国日报网
Editor's PickFocus on China-Africa researchChina-EU summitEye on the EconomyChinese Banks in EuropeEco ChinaDataChinese Haute CoutureExpatsJiangnan styleSyria crisisSummer GuideRoyal Baby2013 Tour de FranceLifting the Veil of Feng ShuiChinese TeaTCM Helps Keep FitX-RayFoodYa'an Earthquake2013 NPC & CPPCC China 4,000-year-old ebony tree unearthed in E China Suspect shot dead in Xinjiang Police in the Xinjiang Uygur autonomous region rejected rumors on the Internet that a young man from Aksu prefecture was killed by police for running red traffic lights.