Photography
La vuelta al mundo de un arquitecto en 30 fotografías | Bilbao Architecture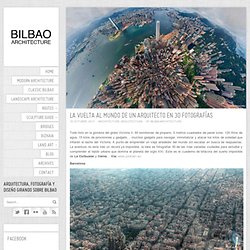 Todo listo en la góndola del globo Victoria II. 60 bombonas de propano. 5 metros cuadrados de panel solar. 120 litros de agua, 15 kilos de provisiones y gadgets… muchos gadgets para navegar, inmortalizar y atacar los kilos de soledad que inflarán el lastre del Victoria. A punto de emprender un viaje alrededor del mundo sin escalas en busca de respuestas. La aventura no está tras un récord ya imposible, la idea es fotografiar 30 de las más variadas ciudades para estudiar y comprender el tejido urbano que domina el planeta del siglo XXI. Este es el cuaderno de bitácora del sueño imposible de Le Corbusier y Verne.
See | Florencia Denti
Wegman World
Places That Are Actually Real But Don't Look So batman November 1, 2012 3 Comments » These places look so unreal, but they are real!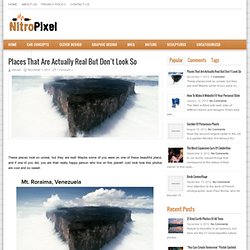 Spectacular Shots Above and Below the Sea
National Geographic is currently holding its annual photo contest , with the deadline for submissions coming up on November 30.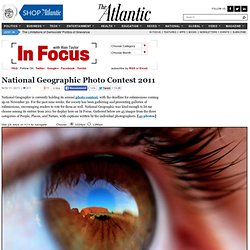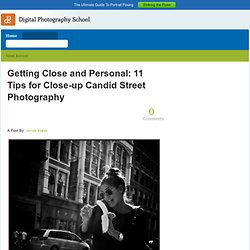 Tip #1: If you see a banana stand, hang out near it. Street photography is not easy. It tests your nerves, your hand eye coordination and your instincts, and lord knows I've missed more 'moments' than I can count, but the satisfaction of capturing that split second where everything comes together can make it all worth it.
Getting Close and Personal: 11 Tips for Close-up Candid Street Photography