Photography
Carissa Gallo
149inShareinShare149 El mundo nunca ha estado tan interconectado como hoy. El ritmo de urbanización de los países aumenta a un ritmo trepidante, tanto que en 2008 más de la mitad de la población mundial pasó a habitar en ciudades por primera vez en la historia. Pero ello no significa que en pleno siglo XXI no existan comunidades que vivan en su más absoluto aislamiento. En realidad se estima que pueden existir alrededor de 100 tribus indígenas sin contacto con el resto del mundo de forma voluntaria, aunque los datos no son muy claros. Las investigaciones han revelado que Brasil es el país que maneja los datos más precisos al respecto.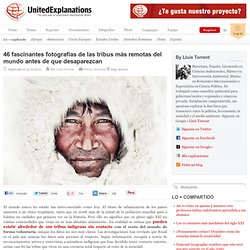 See | Florencia Denti
Wegman World
Spectacular Shots Above and Below the Sea
National Geographic is currently holding its annual photo contest, with the deadline for submissions coming up on November 30.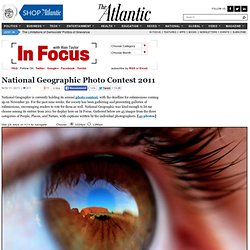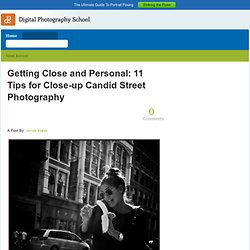 A Post By: James Maher Tip #1: If you see a banana stand, hang out near it. Street photography is not easy.
Getting Close and Personal: 11 Tips for Close-up Candid Street Photography