Videos en vrac
linking rings
Heureusement que je n'ai plus de montres ...
Inculture(s) - Conférence gesticulée de Franck Lepage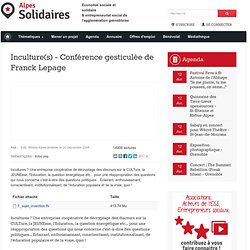 Incultures ? Une entreprise coopérative de décryptage des discours sur la CULTure, la JEUNEsse, l'Education, la question énergétique etc... pour une réappropriation des questions qui nous concerne c'est-à-dire des questions politiques... Eclairant, enthousiasmant, conscientisant, institutionnalisant, de l'éducation populaire et de la vraie, quoi !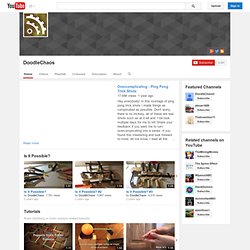 Epic Mini Rube Goldberg Entertainment Hey everybody! I make rube goldbergs, chain reactions, and a bunch of crazy stuff.
Mini Rube Goldberg Epicness
Nawalprod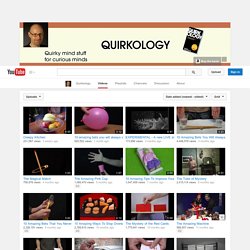 Welcome to YouTube! The location filter shows you popular videos from the selected country or region on lists like Most Viewed and in search results.To change your location filter, please use the links in the footer at the bottom of the page.
Richard Wiseman's channel
MAN
Un message de Pierre Rabhi
Attention danger travail (l'intégrale)
Welcome to YouTube!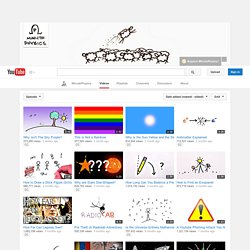 Bastamag on Vimeo
The Sustainability of Self
La guerre du p'tit déj'
L'INREES a rencontré deux représentants de la communauté des Indiens kogis, peuple autochtone de Colombie, venus en France à l'occasion d'une tournée de conférences intitulée « Regards Croisés sur ce monde qui vient ».
Quand les Indiens Kogis nous parlent de la Terre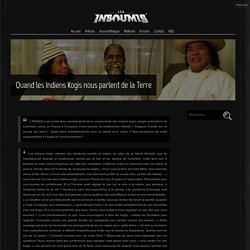 Luc Bergeron - Google+ - Best of Web 3 (Video list): http://bit.ly/SN6j5d The list…
The Rainbow Musical 2011 (With Subtitles)
Tiny Yellow House Tours the Surf Shack Container House (Plus a Giveaway!)
In this episode of Tiny Yellow House, Derek "Deek" Diedricksen ventures out to Seattle, WA with Christopher Smith (from Tiny: The Movie) to check out a tiny shipping container house built by architect and carpenter Hartman Kable.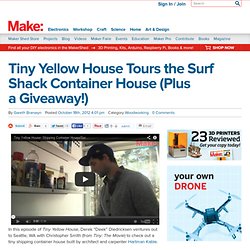 Red Bull Signature Series - Series teaser
NUS ET CULOTTES - OBJECTIF ALPES (intégral)
Derren Brown - Evening of Wonders
"La fée électricité" par Zoufris Maracas
Howard Rheingold sur la collaboration
Matthieu Ricard Speaks on Compassion
Bio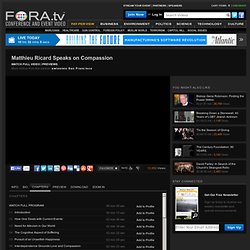 Deepak Chopra: How to Create a New Self
Bio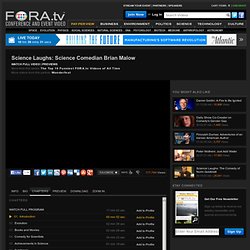 Science Laughs: Science Comedian Brian Malow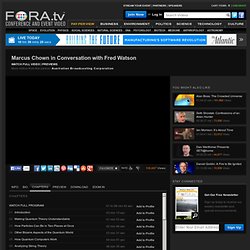 Bio Marcus Chown
Marcus Chown in Conversation with Fred Watson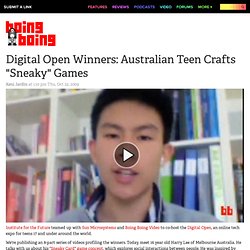 <!
Digital Open Winners: Australian Teen Crafts "Sneaky" Games – Boing Boing