Health
Photo Credit It's that taxing in-between time of the semester again – spring break is over, papers and projects are coming due, and finals are looming ahead. It's clear that college students are stressed right now, and with that stress comes the need for relaxation.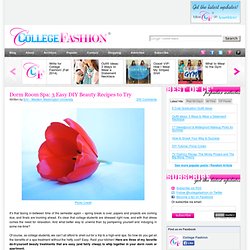 The obesity epidemic.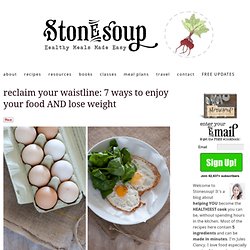 reclaim your waistline: 7 ways to enjoy your food AND lose weight
To gear up for her role as a professional ballerina in Black Swan, Natalie Portman trained with Mary Helen Bowers, a former dancer with the New York City Ballet and founder of the Ballet Beautiful fitness method. Here, Bowers dishes on how she prepped Portman for center stage.
Ballet Exercise – Get a Dancer's Body on ELLE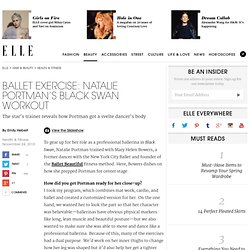 "Oprah told me I should," Brad Lamm deadpans when we ask him what motivated him to write his new book, Just 10 Lbs.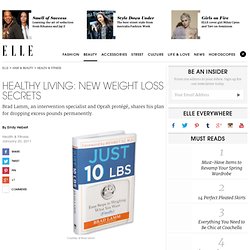 Weight Loss Secrets – Healthy Living on ELLE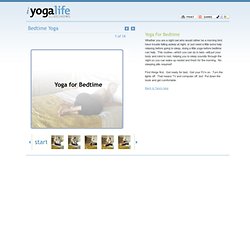 Yoga For Bedtime
Overcome Addictions and Procrastination Simultaneously
Why would smart people abuse themselves by uncontrolled consumption of alcohol or illicit substances? Do they not see the harm? The answer is sometimes yes and sometimes no.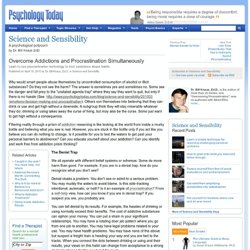 Personal Data Ecosystem | Cultivating the Community of Businesses And People Making it Happen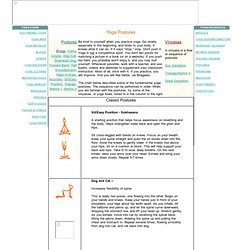 Be kind to yourself when you practice yoga.
Ingredients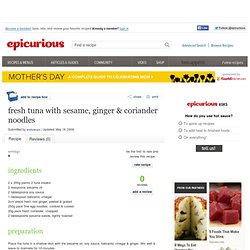 Fresh Tuna with Sesame, Ginger & Coriander Noodles Recipe at Epicurious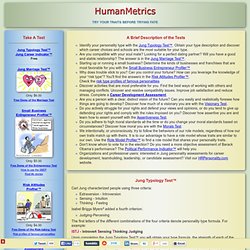 A good and stable relationship between partners is conducive to a happy marriage, and we often don't know what the underlying cause of our conflicts is. The ability to assess the likelihood of a healthy long term relationship is one of the main challenges in dating and matchmaking.
PersonalityZone - Temperament and Your Career
Finding Your Passion or What Makes a Job Right for You?