Visual Information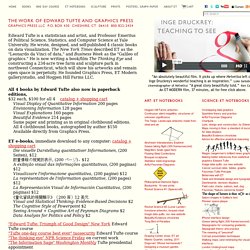 Topics covered in this one-day course include: How to make effective, credible presentations. All 1,943 Cornell Faculty were asked to respond to the following question: Of the many charts (graph, map, diagram, table and 'other') you have seen in your life, which has been the most important, remarkable, meaningful or valuable?
The art of data visualization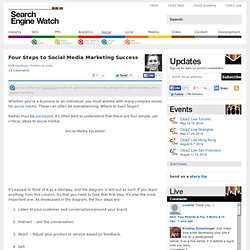 Whether you're a business or an individual, you must wrestle with many complex issues for social media.