Digital Media & Learning
New Learning Institute. Digital Media and Learning. Multimedia Educational Resource for Learning and Online Teaching. Return to MERLOT II Home Page Search all MERLOT Click here to go to your profile.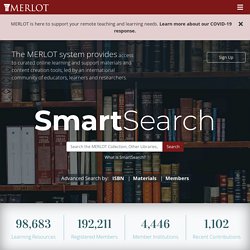 Student-Centered Learning. Designing Schools for 21st Century Learning, Randall Fielding Randall Fielding, AIA, is the Chairman and Founding Partner of Fielding Nair International, LLC (FNI), an award-winning school planning and design firm with offices in Minneapolis, Tampa, Madison and Melbourne, Australia.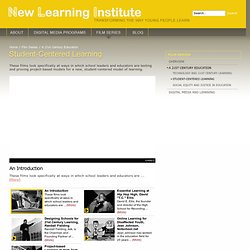 The firm has consultations in 23 states around the U.S. and 26 countries.
Digital Literacy. Digital Media and Learning.
---