Design websites
Montblanc – Alfred Hitchcock – Icons of Suspense
Secret Location | An Interactive Agency making digitally accelerated stories
NetGuys
Made in a Free World - A solution for business. Powered by Translate Slavery Footprint Slavery exists... Deep within the supply chains of the products we love.Consider this...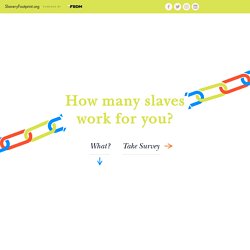 WORK CONNECTS US ALL - Flash Player Installation
Qulart
See the new Beetle!
ANDY X / A 40 MINUTE SCREEN SEANCE WITH ANDY WARHOL
björk.com
O'Neill Illusion
thePENTHOUSEPROJECT
Festival - 2nd edition - 2011
The Fashion Photography Exposed DVD
From fantasy to reality : The lifecycle of a shoot/ exposed Prep Makes Perfect Every good photographer has a thorough conceptualization process.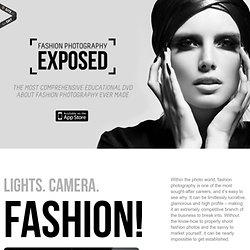 Faces of New York Fashion Week
Google Demo Slam
/sites/default/files/products/ /sites/default/files/product_thumbs/Mixed nuts small.PNG Mix nuts med pecan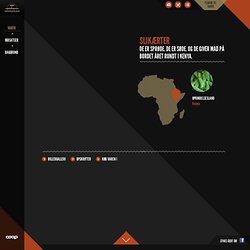 Handel med Afrika
Nokia - Music Almighty: All Styles, All Music, Almighty. At the Nokia Music Store
||| Lucien Pellat Finet |||
Variations 2011