Design & illustrations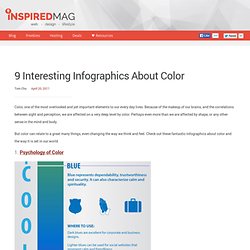 Color, one of the most overlooked and yet important elements to our every day lives. Because of the makeup of our brains, and the correlations between sight and perception, we are affected on a very deep level by color. Perhaps even more than we are affected by shape, or any other sense in the mind and body.
9 Interesting Infographics About Color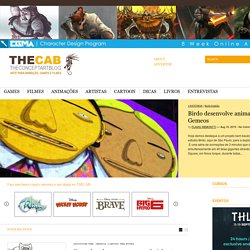 Conheça as Concept Arts de Mitch Mohrhauser Destacamos hoje as concept arts do artista Mitch Mohrhauser. Mitch é atualmente senior concept artist no estúdio Kabam. Já participou da produção de títulos como EVE online, Dust 514 , World of Darkness, entre outros. Confira no final deste post os links para o blog e o site do artista. VISITE: Mitch Mohrhauser website | Mitch Mohrhauser...