Meals and Appetizers
Cooking Healthy For Me: The Power of the Cheez-Itz!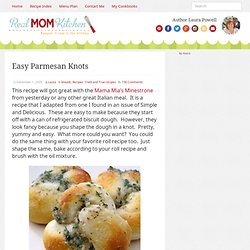 This recipe will got great with the Mama Mia's Minestrone from yesterday or any other great Italian meal.
Broccoli & Leek Breakfast Casserole
For those of you who swoon over garlic twisty bread but can't bring yourself to order whole pizza to make the delivery worthwhile, this one's for you! They are scrumptious! Dip some in marinara or serve them with a salad and pasta!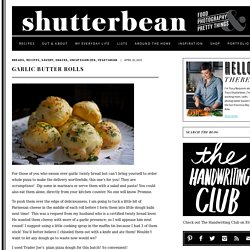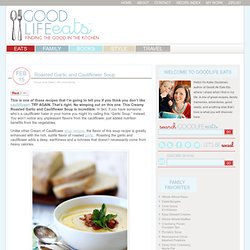 Roasted Garlic and Cauliflower Soup
Roasted Garlic and Cauliflower Soup
Hey Guys! So…it's still really hot out…wtf!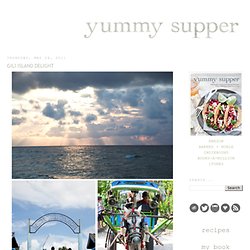 GILI ISLAND DELIGHT
The Gilis Islands are a dreamy paradise, just a boat ride away from Bali.
Dishy Goodness: Easy Stovetop Macaroni and Cheese
If you need a last-minute dish to bring to a barbecue or holiday get-together, here's a simple but really delicious side that will please everyone.