Things that make me happy 2.0
Jun 12, 2012 11:15:17 PM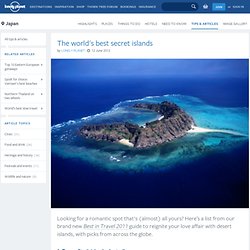 Get a regular-sized envelope. Address it to someone special.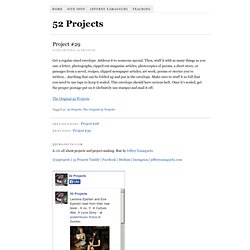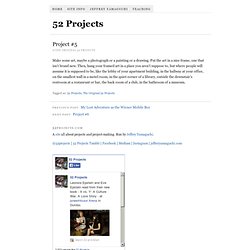 Project #5
Make some art, maybe a photograph or a painting or a drawing.
52 Projects – Resources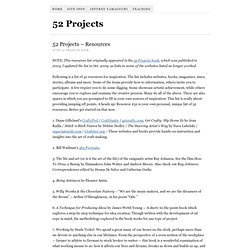 NOTE: This resources list originally appeared in the 52 Projects book , which was published in 2005. I updated the list in Oct. 2009, as links to some of the websites listed no longer worked.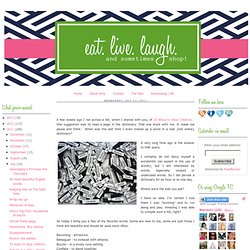 A few weeks ago I ran across a list, which I shared with you, of 33 Ways to Stay Creative . One suggestion was to read a page in the dictionary. That one stuck with me.
Do You Think I'm Crazy? at Kontraband
How Daniel Radcliffe Deals With The Paparazzi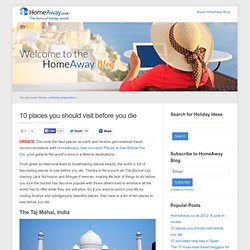 From great architectural feats to breathtaking natural beauty, the world is full of fascinating places to see before you die. Thanks to films such as The Bucket List , starring Jack Nicholson and Morgan Freeman, making life lists of things to do before you kick the bucket has become popular with those determined to embrace all the world has to offer while they are still alive.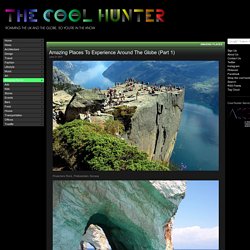 Preachers Rock, Preikestolen, Norway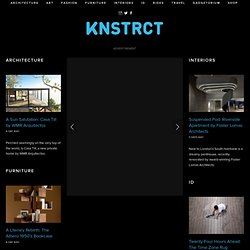 July 21st, 2011 – Perched on the hillside atop the waters of Pretty Beach , on the Bouddi Peninsula, just north of Sydney, is a surreal tree house called The Pretty House .
Although designed and built for the prominent purpose of defense, today the castles seem like somewhat unrealistic constructions straight from the fairytale world.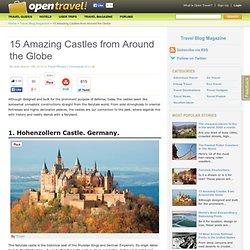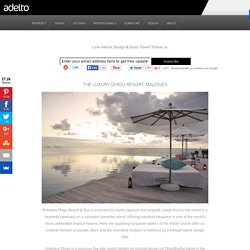 Anantara Dhigu Resort & Spa is nestled on Dhigu island in the South Malé Atoll, surrounded by tranquil turquoise waters, this is a resort where relaxation is guaranteed. Each private villa, furnished with luxury furniture , has it`s own stretch of pristine beach, providing a fantasy private sanctuary in the tropics.
Luxury Resort Ayada, Maldives
Photograph by BRETT ROGOWSKI The Burning House is a brilliant project that seeks to answer a simple question: If your house was burning, what would you take with you?
Your House Is Burning. What Do You Take? [20 pics]
Deformed puppy, rescued from trash, learns to walk - Good News
By Mail Foreign Service UPDATED: 06:56 GMT, 22 September 2011 If this cute little chap looks a wee bit confused, it's no wonder. His big wide eyes stare out at the world around him - which in turn is staring back at him.
No wonder he looks confused: The mystery creature that nobody can identify
Credit: cliff1066 tm . Patient TN was, by his own account, completely blind. Two consecutive strokes had destroyed the visual cortex of his brain, and consequently, his ability to see.
How Harry Potter Should Have Ended | at-you.net
Check out Our Lighter Side
Dominos Fires The Greatest Employee Theyve Ever Had. Big Mistake, Dominos. ...
Caleb Needs Some Dudes [PIC]
To the guy in my closet, you don't have AIDS
Anatomy Of An Icon
Deep Thoughts From Hot Guys With Baby Animals
Short Film of the Day: Porcelain Unicorn
things that make me happy (and dont really go anywhere else)