Invention
Schlemmer - Homepage - The Unexpected Gifts
You're automatically signed up for the Inc. Wire, so you never miss a single day's most important news, tips, or ideas. Roll over the name of the other Inc. newsletters to see how you can get great Inc. articles on the topics that matter most to you. The news-from all over the web-entrepreneurs need to know now. Brand, market, and sell your product or service, and how to use the latest apps, social media, and mobile devices to do it.
9 Innovations for the Great Outdoors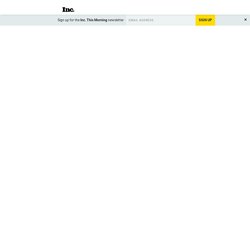 Settings | Profile: Email, Services and Devices
Community - Crowdsourcing.org
English not your preferred language? Read this Trend Briefing in: Français 中文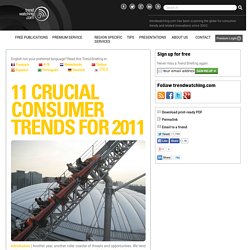 ideaken - collaborate to innovate
napkin labs | social innovation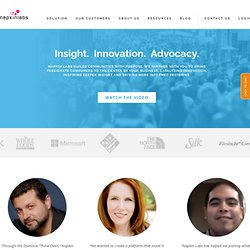 "Through the Dominos "Think Oven," Napkin Labs has proven that social is no longer just a place for brands to get "likes" but it can also be a powerful platform for a business to leverage external feedback to the benefit of both the business and customers alike."David Armano, Edelman DigitalView Case Study "Napkin Labs' model fit our needs perfectly. Our goal was to get a lot of feedback and input as fast as possible from many people within a small demographic."Julia Framel, Sony "Napkin Labs has helped me portray what I want to get out of social. We can use it to do R&D research, help the franchise development team…and it has helped us gather information we would not have had otherwise. We are creating new concepts based on that data."Derek Hernandez, Godfather's Pizza "Napkin Labs turns IDEO's innovation process into web-apps for all."
One Billion Minds | The World's First Human Innovation Platform - Solve | Win | Change the World
Online Brainstorming and Idea Management Software - Brainstorming Rooms
Your own space to create brainstorms online! A Brainstorming Room is an online space that allows you to choose people who can view and contribute to brainstorms you create! You choose who can read and contribute ideas! Each Brainstorming Room includes an invitation tool that allows you to easily invite anyone to join your room. Only people you invite can view your room, keeping your brainstorms and ideas confidential and secure! Track the performance of people in your room!