Invention
Humans Invent | Innovation, Craftsmanship & Design
Schlemmer - Homepage - The Unexpected Gifts
You're automatically signed up for the Inc.
9 Innovations for the Great Outdoors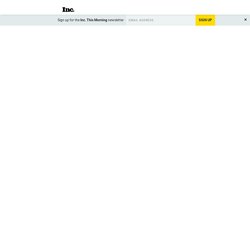 evly.com Home Page
Settings | Profile: Email, Services and Devices
Community - Crowdsourcing.org
English not your preferred language? Read this Trend Briefing in: Français 中文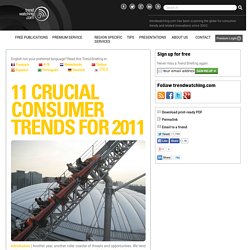 ideaken - collaborate to innovate
napkin labs | social innovation
One Billion Minds | The World's First Human Innovation Platform - Solve | Win | Change the World
Online Brainstorming and Idea Management Software - Brainstorming Rooms
Your own space to create brainstorms online! A Brainstorming Room is an online space that allows you to choose people who can view and contribute to brainstorms you create! You choose who can read and contribute ideas! Each Brainstorming Room includes an invitation tool that allows you to easily invite anyone to join your room. Only people you invite can view your room, keeping your brainstorms and ideas confidential and secure! Track the performance of people in your room!