Food
DIY Antiseptic Ointment | What The Flicka? This is a great DIY ointment for cuts and scrapes.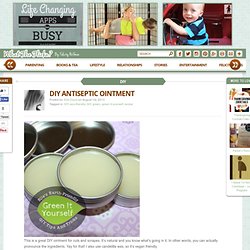 It's natural and you know what's going in it. In other words, you can actually pronounce the ingredients. Yay for that! I also use candelilla wax, so it's vegan friendly. Lemon is antibacterial and has antiviral properties. DIY Antiseptic Ointment | What The Flicka? Jalapeno Popper Grilled Cheese Sandwich. April is National Grilled Cheese Sandwich month and that was all the excuse that I needed to try out some new grilled cheese sandwich recipes!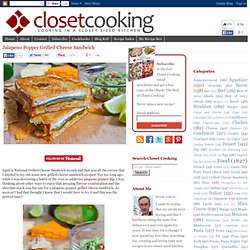 Not too long ago, while I was devouring a batch of the ever so addictive jalapeno popper dip, I was thinking about other ways to enjoy that amazing flavour combination and the idea that stuck was the one for a jalapeno popper grilled cheese sandwich. As soon as I had that thought I knew that I would have to try it and this was the perfect time! The basic idea was to incorporate the flavours and textures of jalapeno poppers in a grilled cheese sandwich and the first step was the jalapeno peppers themselves. I really could not see biting into a perfectly grilled sandwich with all of the melted gooey cheese and hitting hard raw jalapeno peppers and although pickled jalapeno peppers would likely have done the trick I decided to take the extra step and I roasted the peppers first. The Ultimate Sandwich Recipe: Feast your eyes on this!
First things first, the CellarVie Wines team cannot lay claim to being responsible for the making of the 'Ultimate Sandwich'.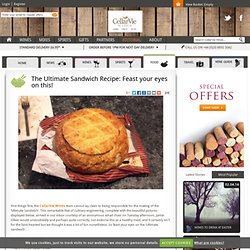 This remarkable feat of culinary engineering, complete with the beautiful pictures displayed below, arrived in our inbox courtesy of an anonymous email chain on Tuesday afternoon. Jamie Oliver would undoubtedly and perhaps quite correctly, not endorse this as a healthy meal, and it certainly isn't for the faint-hearted but we thought it was a bit of fun nonetheless. So feast your eyes on the 'Ultimate sandwich'… Which Naturals Are Backed By Serious Science? - Lifestyle. Ever met a grandmother who swears her still-youthful glow is thanks to a lifetime of shea butter?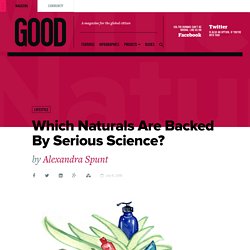 Depending what part of the world you or your ancestors hail from, you may have grown up with some promise or other about the powers of natural beauty. Of course, the personal-care business has figured this out. When researching the book, we spoke to an industry toxicologist who explained how it works: Companies conduct market research to find out what words folks respond to most—aloe! Grilled Cheese Academy. The 29 Healthiest Foods on the Planet | Belly Bytes. Fruits 01.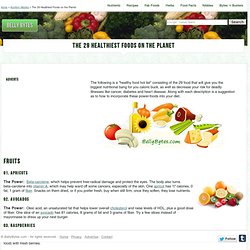 Apricots. Popsicles! Jun29 Not to sound full of myself, but I'm pretty sure this is the be all, end all of popsicle roundups.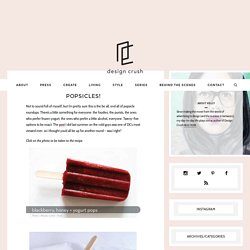 There's a little something for everyone: the foodies, the purists, the ones who prefer frozen yogurt, the ones who prefer a little alcohol, everyone. Tweny-five options to be exact. Scalloped Hasselback Potatoes. "Scalloped" is an attractive word, isn't it?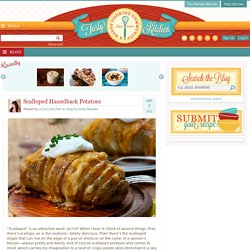 When I hear it I think of several things: first, there's scallops, as in the seafood—totally delicious. Then there's the scalloped shape that can live on the edge of a pair of shorts or on the collar of a woman's blouse—always pretty and dainty. And of course scalloped potatoes also comes to mind, which carries my imagination to a land of crispy potato skins drenched in a sea of cheese and cream.
I can think of no better place to exist, actually. So when I came across TK member Shelbi Keith's recipe for Scalloped Hasselback Potatoes, I knew we were going to become fast friends. Herbs at a Glance. 11 Prescription Foods To Cure Your Illnesses | American Anti Aging Mag.
Why take pills if you can eat these 11 everyday foods that can help cure most common illnesses?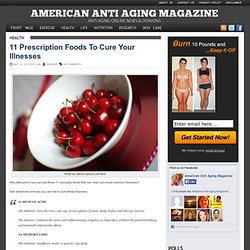 ---