Websites
The Vegan Stoner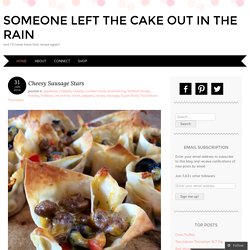 Someone Left The Cake Out In The Rain
Scouring the stacks and stacks of mags and books that decorate my shelves and floors for Christmas/holiday recipes, I came across a vintage gem that was added to the "to-make" list, immediately. From a Better Homes & Gardens from 1992 had an add for Hidden Valley Sausage Stars, I followed up this discovery with a Pinterest search and saw that this recipe has been a staple in many homes for years. Oddly enough, I rarely if ever saw deviations from the original. I could have taken this as a sign to not mess with perfection… but when have I ever done that? Continue reading Crudités.
Passover is one of Adam and my favorite Jewish holidays. It is a happy holiday with a lot of celebrating, eating, and drinking wine. Any holiday that invites eating and merriment, is a holiday for me! Over the years, Adam and I have enjoyed sharing in each other's family's traditions and holidays.
Romancing the Stove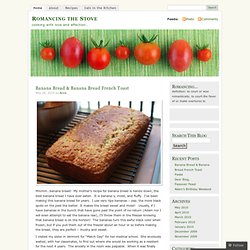 We had yet another snow day today, which means all four of us were home from school. The kids might not agree with me, but I'm a little over this whole winter thing. Snow and freezing temps are wearing me down and it's only January. To add a little fun to our day, I told Claudia she could make snow ice cream. Any time that child hears the words "ice" and "cream" together, she's absolutely delighted. So imagine combining her favorite food with snow!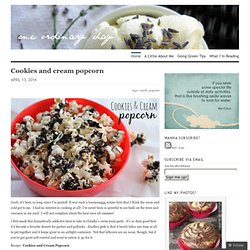 One Ordinary Day
Q."I pick at my face until it bleeds when I'm studying or just nervous. How can I stop?" A. The behavior that you are reporting, Tina, is not uncommon, although it does not have a clear diagnostic classification. It is often referred to as "self-injurious skin picking" or simply skin picking...
The basics of healthy eating with bipolar disorder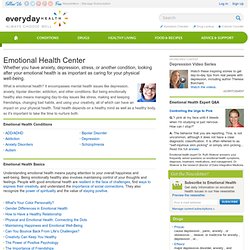 Bettycrocker.com Recipes
Cooking Light | Find Healthy Recipes, Nutrition Tips, and Guides to Healthy Eating