Visual Art.
Agence de Communication à Toulouse : Département Créatif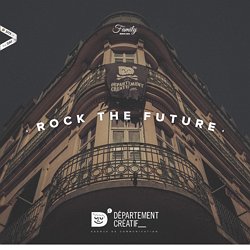 Département Créatif est une agence de publicité de créatifs, pour des annonceurs créatifs. Département Créatif se positionne comme porte drapeau d'une nouvelle génération d'agences de communication indépendantes, à contre courant des logiques d'influence et de l'Establishment publicitaire qui règnent sur le marché français de la communication. Notre étendard : «Honneur et Performance nous aurons, Force et Résultats votre marque aura !»
Portfolio. A touch is enough Wanda Print
Integrated Print Production Studio, nested in the center of the art network of WANDAPRODUCTIONS (Film & Digital). Carry on creative media campaigns for Print and Digital display on behalf of prestigious agencies and renowned international brands. Supervise a large talents selection creatively driven to perform fresh and striking digital images. Provide from art-buying support, production coordination, casting, location scouting, booking, to post production delivery.
Josh Boston
Grid London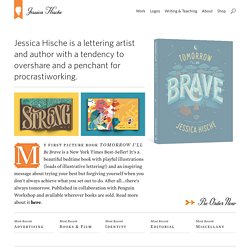 About the Site Designing and building my own website over and over again has been one of the main ways I've been able to teach myself HTML markup, CSS, PHP, and a bit of jquery. I tend to revamp my site every year or so and this latest iteration is definitely my favorite! I rebuilt my site from the ground up with a folder based CMS called Kirby made by the brilliant Bastian Allgeier and recommended to me by Maykel Loomens. Russ, my wonderful husband, has been insanely helpful over the years (begrudgingly) tutoring me in php and javascript so I have to give him credit for helping me figure things out when I couldn't quite get something to work.
ALEX PEREZ – ILLUSTRATION / TYPOGRAPHY & BRANDING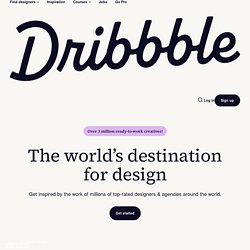 Toggle navigation What are you working on? Dribbble is show and tell for designers. Learn more Sign up ← Prev Next →