Diet tips
You can use the American Dietetic Association food exchange lists to check out serving sizes for each group of foods and to see what other food choices are available for each group of foods. Vegetables contain 25 calories and 5 grams of carbohydrate.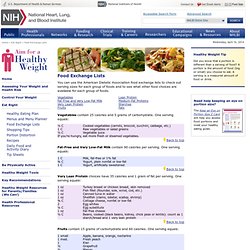 While that tub of ice cream in the back of the freezer may be what you crave when you're feeling blue, there is a long list of other (healthier!) foods that can cure a grouchy morning or a stressed-out afternoon.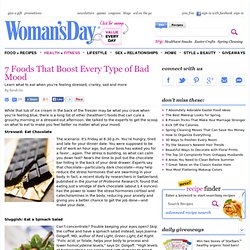 I found these helpful charts last week and just had to share! Both of these beauties are from Chasing Delicious (aka one of the most fab foodie blogs out there)! Aren't they faaaaabulous?!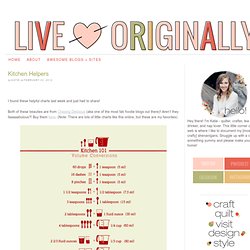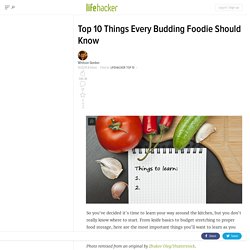 You're probably right. Or you could be like me, a single young male living on his own, never washes hands, cleans kitchen once every other week, ignores best before dates, forgets to throw away old food (and leave it in the fridge until I finally notice), have a cat running around the house.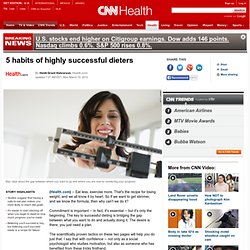 Stay clear about the gap between where you want to go and where you are now by monitoring your progress. Studies suggest that having a safe-to-eat plan makes you more likely to reach diet goalsIt's easier to start slacking off when you begin to dwell on how much progress you've madeBelieving you'll succeed is key, but believing you'll succeed easily is a recipe for failure
5 habits of highly successful dieters
Small steps toward preventing or reducing childhood obesity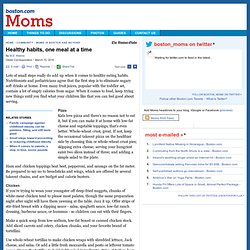 Lots of small steps really do add up when it comes to healthy eating habits. Nutritionists and pediatricians agree that the first step is to eliminate sugary soft drinks at home.
Foods That Burn Fat - Metabolism Boosting Foods
Drop pounds quickly, safely for spring break