Raw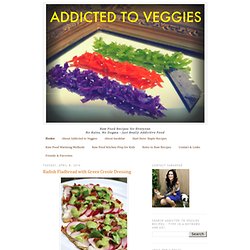 Addicted To Veggies
It's a little odd, trying to break the ice after being absent for so long, but here goes... Some of you might be wondering why I took such a long break from AtV, and because I've connected with many of you I feel a certain obligation to share. The last two years have been full of many things. Most of them were just normal life lessons -- the kind of stuff that shakes you up and gives you new perspective.
And, please come visit my new site and blog at www.elenalipson.com See you there! If you are interested in guest posting for amazing TheEcoDiva.com audience, please send an e-mail to TheEcoDiva@gmail.com 3 changes that have changed my life. Truly.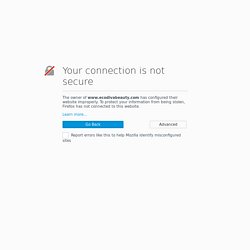 The EcoDiva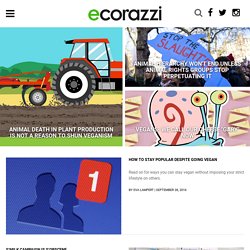 Jared Leto Dines on Vegan Pancakes To Celebrate Oscar Nomination Less than a week after winning his first Golden Globe, Jared Leto woke up to the news that he had been nominated for Hollywood's most prestigious award. Read More
Don't forget to add Raw Macadamia Nuts to your Shopping List! This was one of my first raw foods recipes, and it's still a favorite of mine. As long as I can find raw macadamia nuts, this also tends to be a staple recipe for me, although that will go out the window when money is tight because, alas, those macadamias aren't cheap. My original recipe for this is for a single, filling meal (less can be used, of course). So below are the measurements for a larger quantity (X 8), as shown. One thing: the quality of vanilla used does matter.
The Live Green Smoothie Diet: Green Smoothies Go Mainstream!