Garden
USDA Plant Hardiness Zone Map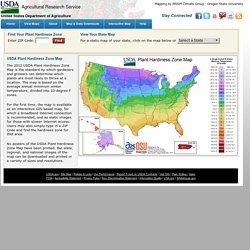 Gertens Plant Finder
Spring Gardening on the Cheap
If your thumb is even slightly green, a home garden can go a long way to cutting your grocery bills. The National Gardening Association estimates you'll get a half-pound of vegetables for each square foot in your garden, or roughly $600 in produce over the course of a season for the average 600-square-foot plot.
Matti's Succulent Table Mission DIY succulent table complete.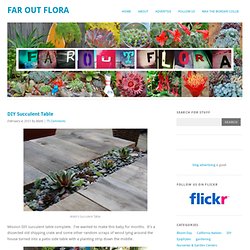 Seeds - Flowers seeds, vegetable seeds, herb seed and more.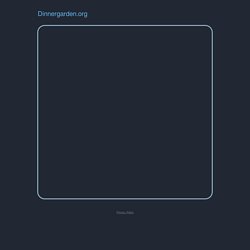 Grow your own ginger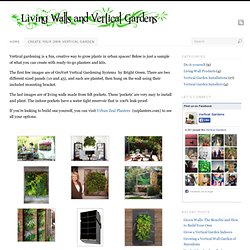 Vertical gardening is a fun, creative way to grow plants in urban spaces!
Based Largely on Toby Hemenway's Recommendations in GAIA's Garden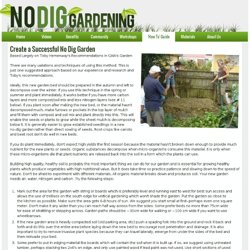 No Dig Gardening guide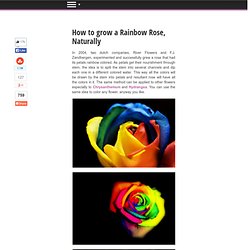 In 2004, two dutch companies, River Flowers and F.J. Zandbergen, experimented and successfully grew a rose that had its petals rainbow colored. As petals get their nourishment through stem, the idea is to split the stem into several channels and dip each one in a different colored water.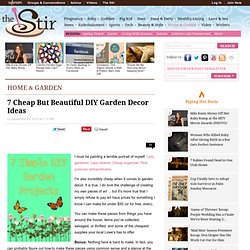 Art Glass Birdbath I must be painting a terrible portrait of myself.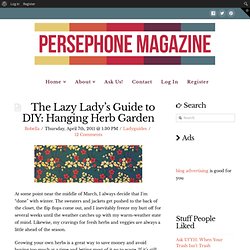 At some point near the middle of March, I always decide that I'm "done" with winter. The sweaters and jackets get pushed to the back of the closet, the flip flops come out, and I inevitably freeze my butt off for several weeks until the weather catches up with my warm-weather state of mind.
water feature
Home Decor / DIY garden path. Love this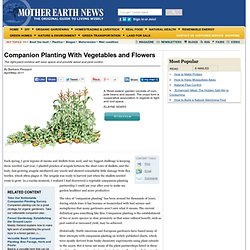 The right plant combos will save space and provide weed and pest control.
companion planting | decisive moments
I am keen to try out companion planting – the practice of planting beneficial plants with each other.
raisedbed.pdf (application/pdf Object)
Your fruit, herb and vegetable garden
Harvesting Vegetables Articles-6