Garden
USDA Plant Hardiness Zone Map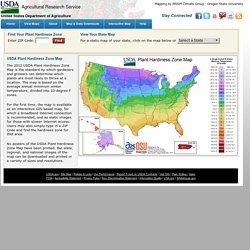 Gertens Plant Finder
Spring Gardening on the Cheap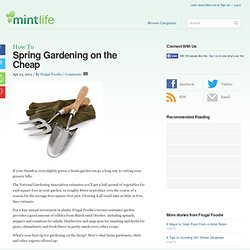 If your thumb is even slightly green, a home garden can go a long way to cutting your grocery bills. The National Gardening Association estimates you'll get a half-pound of vegetables for each square foot in your garden, or roughly $600 in produce over the course of a season for the average 600-square-foot plot. Growing it all could take as little as $70, they estimate. For a $50 annual investment in plants, Frugal Foodie's terrace container garden provides a good amount of edibles from March until October, including spinach, peppers and tomatoes for salads, blueberries and snap peas for snacking and herbs for pesto, chimichurri, and fresh flavor in pretty much every other recipe. What's your best tip for gardening on the cheap?
Matti's Succulent Table Mission DIY succulent table complete.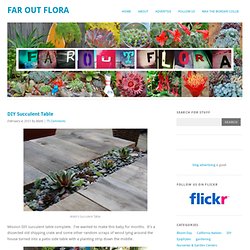 Seeds - Flowers seeds, vegetable seeds, herb seed and more.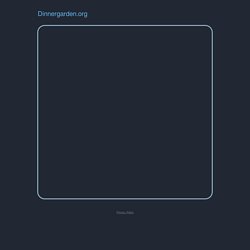 Grow your own ginger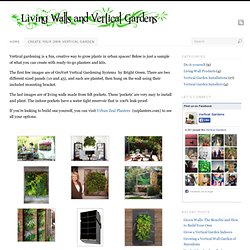 Vertical gardening is a fun, creative way to grow plants in urban spaces!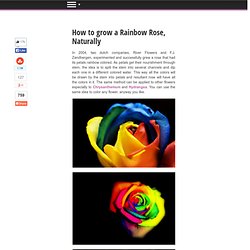 In 2004, two dutch companies, River Flowers and F.J. Zandbergen, experimented and successfully grew a rose that had its petals rainbow colored. As petals get their nourishment through stem, the idea is to split the stem into several channels and dip each one in a different colored water.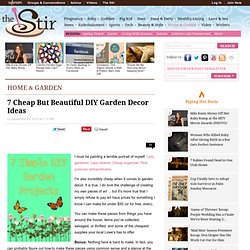 I must be painting a terrible portrait of myself.
Home Decor / DIY garden path. Love this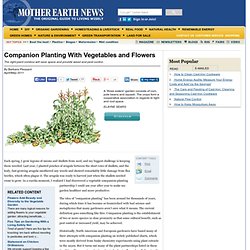 Each spring, I grow legions of onions and shallots from seed, and my biggest challenge is keeping them weeded. Last year, I planted pinches of arugula between the short rows of shallots, and the leafy, fast-growing arugula smothered any weeds and showed remarkably little damage from flea beetles, which often plague it. The arugula was ready to harvest just when the shallots needed room to grow. In a eureka moment, I realized I had discovered a vegetable companion-planting partnership I could use year after year to make my garden healthier and more productive.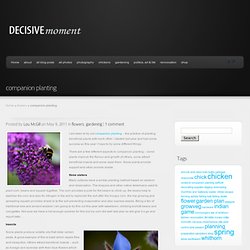 companion planting | decisive moments
I am keen to try out companion planting – the practice of planting beneficial plants with each other.
raisedbed.pdf (application/pdf Object)
Your fruit, herb and vegetable garden
Harvesting Vegetables Articles-6