Villes
Is it quicker to walk? A realistic tube map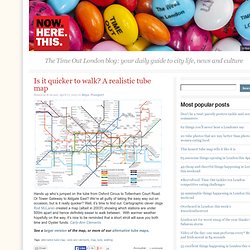 Hands up who's jumped on the tube from Oxford Street to Tottenham Court Road. Or Tower Gateway to Aldgate East? We're all guilty of taking the easy way out on occasion, but is it really quicker? Well, it's time to find out.
Ten day-trips from New York City
New York might be the greatest city in the world. But the crowds, the sirens and the street vendors can get a bit much for even the hardiest fan of the Big Apple. So why not leave the chaos behind for a day? It's a breeze to leave and you can be back in time for a couple of jars at a dive bar if NYC pangs get the better of you.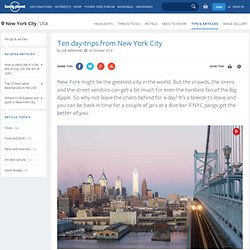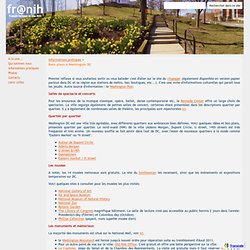 Bons plans à Washington DC - fr@nih
Premier réflexe si vous souhaitez sortir ou vous balader c'est d'aller sur le site du citypaper (également disponible en version papier partout dans DC et sa région aux stations de métro, bar, boutiques, etc...). C'est une mine d'informations culturelles qui parait tous les jeudis. Autre source d'information : le Washington Post . Salles de spectacle et concerts Pour les amoureux de la musique classique, opéra, ballet, danse contemporaine etc, le Kennedy Center offre un large choix de spectacles.
Guide officiel de Stockholm
Oct 10, 2012 1:27:01 PM The landscapes of northern Scotland are at once fearsome and beautiful, and the best way to experience them is with a road trip. Join Orla Thomas of Lonely Planet Traveller magazine on a tour of the region's mysterious and secluded beaches, freshly caught seafood and stunning castles.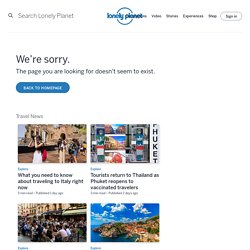 The perfect trip to the Scottish Highlands
The Grand Canyon: how to get the most from a short trip
Sep 2, 2011 10:09:56 PM Andy Murdock Lonely Planet Author On my first trip to the Grand Canyon , I made a classic rookie mistake: part of a longer road trip, I didn't give myself much time and I didn't do any advance research, so I ended up with a version of the Griswold experience. There it was – big, beautiful but somewhat underwhelming. Back in the car.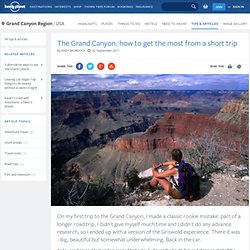 Oslo, Norvège - Guide de voyage officiel
Languages - Français - Start
VisitCopenhagen
Belfast Black Taxi Tour | Backpacks and Bunkbeds
There's never any guarantee's, but we should be fine. There hasnt been any trouble in a while, and June is usually when it stirs up a bit, not May. … reassuring words from a man who grew up in Belfast at a very very difficult time and who now takes tourists on tours of the area in his black taxi .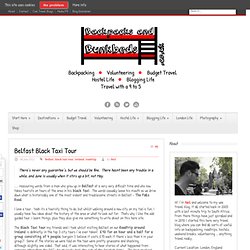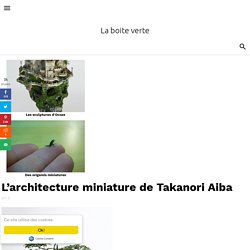 La boite verte :) :o :'( :p :/ :D ಠ_ಠ <img src="/img/twitter.png" alt="Twitter La Boite Verte"/>
Top 10 places to view the Golden Gate Bridge
May 17, 2012 1:57:58 AM Robert Reid Lonely Planet Author The world's most beautiful bridge turns 75 on 27 May 2102. Much is in the works to celebrate , including a 'necklace of mirrors' which, in pure San Francisco fashion, even planners have 'no idea what's going to happen.'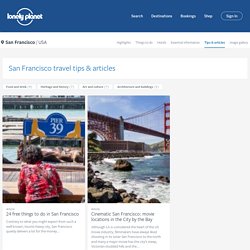 Department of Records - Photo Details
Published Thursday, October 7, 2010, 7:52 AM Updated Thursday, October 7, 2010, 10:22 AM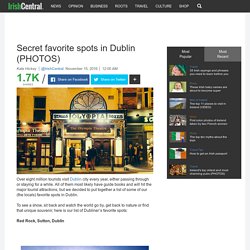 s favorite spots in Dublin - SEE PHOTOS | Ireland Vacations