Procrastination
The earliest mention of beer in history was in the year 974. Today, hops is the main flavoring agent used in beer, but that wasn't always the case. Before the 11th century, a compound called gruit was where beer got its flavoring.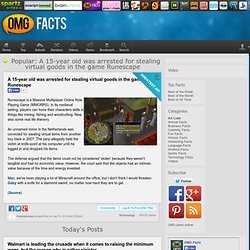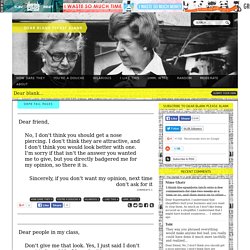 Dear new boss, Sincerely, Your ex-girlfriend Dear Teachers, Please, please, please, please teach your students how to write!!
Most Upvoted 1945 votes The Guys in the Collars Don't Appreciate Ms.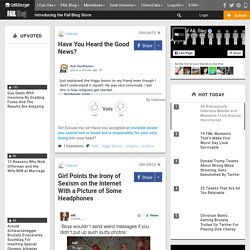 DailyViral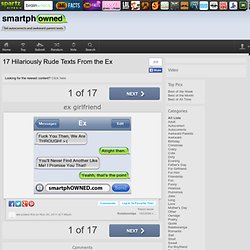 Spartz Media Remember: GREEN bubbles are you, GRAY are the person texting you. If you log in you can save your submissions! (required) (required) Popular: Crap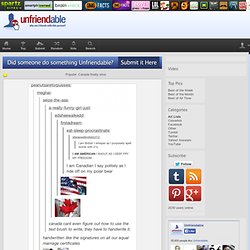 Spartz Media Popular: Canada finally wins Log In To Favorite This! Comments