TV Shows
History.com. American Pickers. Featuring a little-known side of the antiques business, American Pickers follows the adventures of Mike Wolfe and Frank Fritz, two professional 'pickers' who travel the back roads of the nation in search of Americana gold.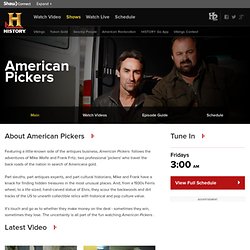 Part sleuths, part antiques experts, and part cultural historians, Mike and Frank have a knack for finding hidden treasures in the most unusual places. And, from a 1930s Ferris wheel, to a life-sized, hand-carved statue of Elvis, they scour the backwoods and dirt tracks of the US to unearth collectible relics with historical and pop culture value. Bravo. Top Chef.
Food Network. Food Network Magazine Blog Social Videos Full Episodes.
Dinner: Impossible. Ace of Cakes. Meet Chef Duff.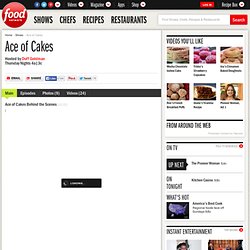 Shaping cakes with drill saws and blowtorches, and staffing his bakery with fellow rock musicians, he's not your typical baker. However, he's one of the most sought-after decorative cake makers in the country. Every week at Charm City Cakes in Baltimore, Duff and his team of artists try to meet the demands of creating up to 20 cakes a week, some of which take up to 29 hours to build! From a tilted Dr. FOX. Bones. BONES, a darkly amusing procedural entering its ninth season, is inspired by real-life forensic anthropologist and novelist Kathy Reichs.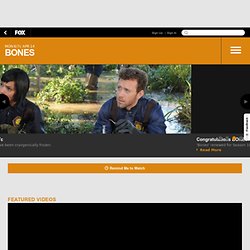 DR. TEMPERANCE BRENNAN (Emily Deschanel) is a highly skilled forensic anthropologist who works at the Jeffersonian Institutein Washington, D.C., and writes novels on the side. House. MasterChef. Host and award-winning chef Gordon Ramsay, restaurateur Joe Bastianich and acclaimed chef Graham Elliot return for Season Five of the culinary smash hit MASTERCHEF premiere Monday, May 19 (8:00-9:00 PM ET/PT).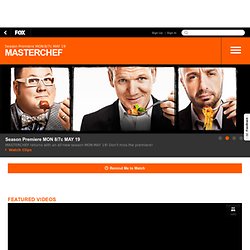 The three celebrated food experts will put the latest group of contestants through a series of challenging elimination rounds and turn one home cook into a culinary master. The hit unscripted series once again will conduct a nationwide search for the best home cooks in America. Thirty of the best home cooks will be flown to Los Angeles to present their signature dishes to the judges in hopes of earning a coveted MASTERCHEF apron. Lie To Me. Paul Ekman. American Idol. NBC.
Minute to Win It. Harry's Law. The Biggest Loser. America's Got Talent. ABC. Castle. Extreme Makeover: Home Edition. CBS. NCIS. NCIS LA. Undercover Boss. The Mentalist. TNT. The Closer. Rizzoli and Isles.
A&E TV. The First 48. Dog the Bounty Hunter. Season 8 : Episode 1 And Baby Makes Three Premiere Date: Jan 04 2012 TVPG L.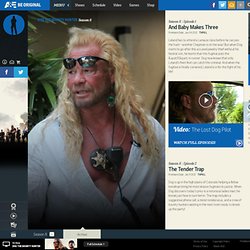 Billy the Exterminator. Season 6 : Episode 1 Monster in the Gulf Premiere Date: Oct 06 2012 TVPG.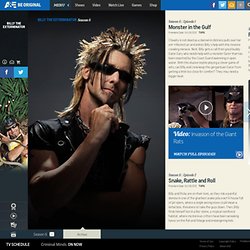 Heavy.
---