Objects
EmailEmail Tables are usually used for very practical purposes, but we want to show you some of the most creative and stylish examples which would definitely spice up your place! So check out these 20 modern table designs, and later tell us – which one would you like to have at your home? 1. Wallnut And Grass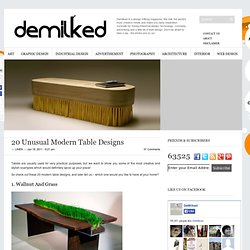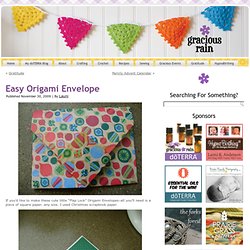 If you'd like to make these cute little "Flap Lock" Origami Envelopes–all you'll need is a piece of square paper…any size. I used Christmas scrapbook paper. 1. Fold the paper in half to form a triangle. Make sure your edges are even. 2.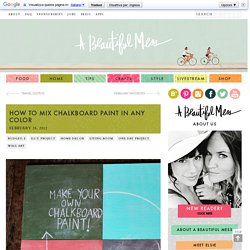 We love using chalkboards as backdrops for displays and parties (like this one here!). So we were super excited to learn that you can create your own custom colors-and it's really easy! We first learned how from Martha Stewart whose tutorial you can read here. She recommends that you use latex paint, but we tried it out with acrylic paints with much success.
I posted a picture about 1 week ago on Instagram, Facebook and Twitter of me cutting glass using just string. I got LOT'S of requests for a tutorial on how I DID THIS! So here it is. FINALLY!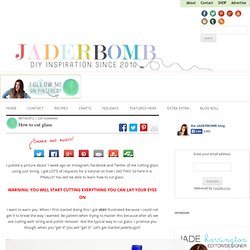 Danger
I've been getting lots of emails about how stretch marks prevent you from going to the beach in summer because you do not want others to see them. You should not sit at home in summer! You'll regret it. Buy a nice "UV protection swimsuit" that covers most of the body, or enough to hide your stretch marks and enables you to enjoy swimming, surfing, playing beach volleyball etc. Do not buy anything too tight or black - dark colors get too hot.
Swimwear to cover stretch marks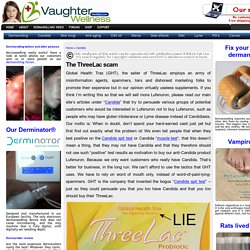 If your gift list is long and your budget is small here are some great Handmade Gifts that you can make. Keep in mind that handmade items are not just beautiful but special… I love to give them and I love to receive them. In my opinion they are the best! Jersey Knit Bracelet