Recipes
After returning from the fresh crisp breezes of Oregon, I must say we have been having a hard time plunging headlong into the heat and humidity that is this deep deep south.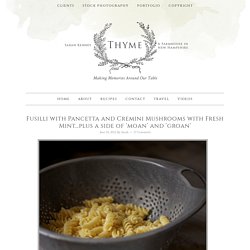 Fusilli with Pancetta and Cremini Mushrooms with Fresh Mint...plus a side of 'moan' and 'groan'
Gourmet Sandwiches for Guys: Mens Health Lists: MensHealth.com
Thistle Confections | Lovingly Handmade Confections and Gifts
Campbells Kitchen: Buffalo Burgers
Vitamin Coffee? | Yummy Mummy Club | yummymummyclub.ca
I found these helpful charts last week and just had to share!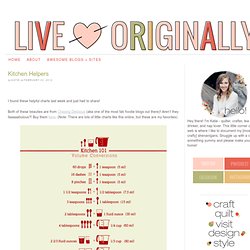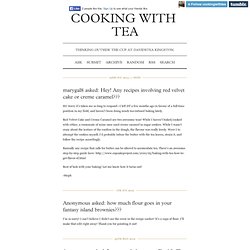 I love postcards. I've kept every postcard I've ever received.
Cooking With Tea
Chicken and Cheese Lasagna Roll-Ups - iVillage
5 Tips for Eating Well on a Budget [infographic] | Pure Bar
You've heard it a trillion times: Eating breakfast is integral to starting the day right.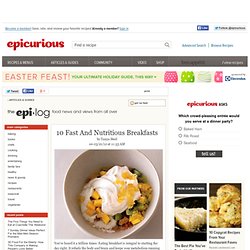 The Epi-Log on Epicurious.com: 10 Fast and Nutritious Breakfasts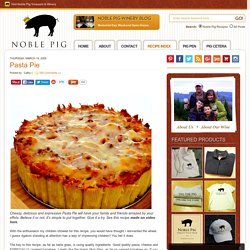 With the enthusiasm my children showed for this recipe, you would have thought I reinvented the wheel. I guess rigatoni standing at attention has a way of impressing children? It is kind of cool.