Recipes
After returning from the fresh crisp breezes of Oregon, I must say we have been having a hard time plunging headlong into the heat and humidity that is this deep deep south.Some people fall into doldrums during the long dark days of winter.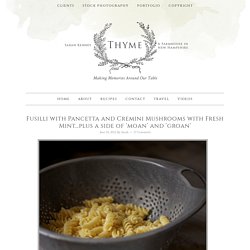 Fusilli with Pancetta and Cremini Mushrooms with Fresh Mint...plus a side of 'moan' and 'groan'
Gourmet Sandwiches for Guys: Mens Health Lists: MensHealth.com
Thistle Confections | Lovingly Handmade Confections and Gifts
Campbells Kitchen: Buffalo Burgers
Vitamin Coffee? | Yummy Mummy Club | yummymummyclub.ca
I found these helpful charts last week and just had to share!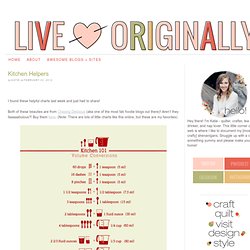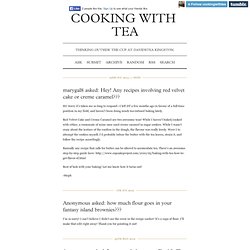 I'm baaaaaaaaaaaack!!! For my first tea-infused recipe of the fall I decided to go a little bananas and try to spice up the classic oatmeal cookie.
Cooking With Tea
Chicken and Cheese Lasagna Roll-Ups - iVillage
5 Tips for Eating Well on a Budget [infographic] | Pure Bar
The Epi-Log on Epicurious.com: 10 Fast and Nutritious Breakfasts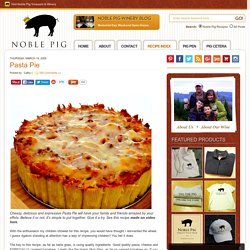 With the enthusiasm my children showed for this recipe, you would have thought I reinvented the wheel. I guess rigatoni standing at attention has a way of impressing children? It is kind of cool.