Painting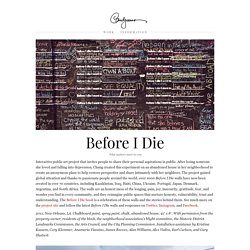 What is important to you 2011 After Candy Chang lost someone she loved, she went through a long period of grief and depression. With time she felt gratitude for the time they had together and eventually she found clarity in her life by contemplating death so much. But she struggled to maintain this perspective. It's easy to get caught up in the day-to-day and forget what really matters to you. She wanted a daily reminder and she wanted to know what was important to the people around her.
20 Most Famous Paintings of All Time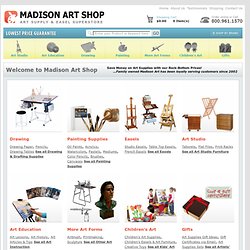 We have the widest selection of art supplies for every artist from trusted manufacturers like BEST Easels, Winsor & Newton, Liquitex, Fredrix, Kopykake and many more. Our outstanding collection includes an array of art media for various works of art including traditional forms like painting and sculpting, as well as specialized techniques like printmaking, framing, scrapbooking, airbrushing, etching, pottery, cartooning and countless others. Your creativity is the best tool for creating art, but using the right tools will ensure a flawless product. We have these tools for you at unbeatable prices! Furnish your art studio with professional easels, teach a painting class with our instructional art materials, or pique the little ones' interest with kids art supplies.
It's almost as if Alexandra Pacula paints what she sees while driving drunk at 100 mph. "My work investigates a world of visual intoxication; it captures moments of enchantment, which are associated with urban nightlife," says the New York-based artist born in Poland. "I am fascinated by the ambiance of the city at night and its seductive qualities. The breathtaking turbulence of speeding vehicles and hasty pedestrians evoke feelings of wonder and disorientation.