Hand work
First: watch the video.
Riusuke Fukahori Paints Three-Dimensional Goldfish Embedded in Layers of Resin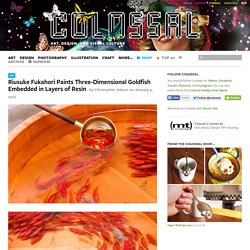 Carved Book Landscapes by Guy Laramee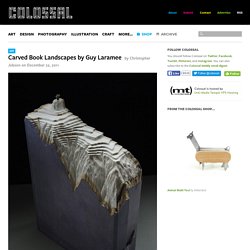 (click images for detail)
Top 10 examples of brilliant shadow art
UPDATE: The Return of Bent Objects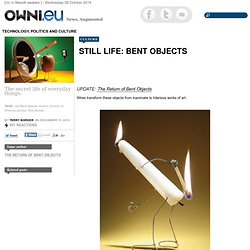 Still life: Bent objects
Words on Pictures (Part 13) | SadAndUseless.com
Song Lyric Wall Art / D.I.Y. Project
A couple weeks ago, I found a paint-by-number at an unbeatable price. I can't pass these things up even though I already owned this particular design.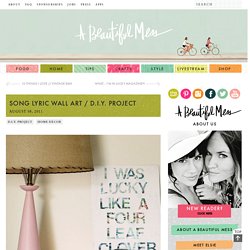 Amazing Pencil Carvings