Reference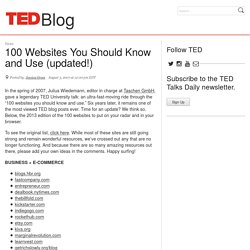 Entertainment Meet David Peterson, who developed Dothraki for Game of Thrones There are seven different words in Dothraki for striking another person with a sword. Among them: "hlizifikh," a wild but powerful strike; "hrakkarikh,"a quick and accurate strike; and "gezrikh," a fake-out or decoy strike. But you won't find these words in George R. R.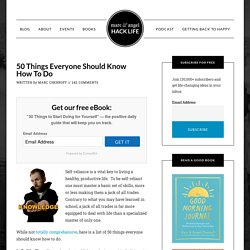 Email Self-reliance is a vital key to living a healthy, productive life. To be self-reliant one must master a basic set of skills, more or less making them a jack of all trades. Contrary to what you may have learned in school, a jack of all trades is far more equipped to deal with life than a specialized master of only one. While not totally comprehensive
NightHawkInLight » Simple Instruction. Awesome Projects.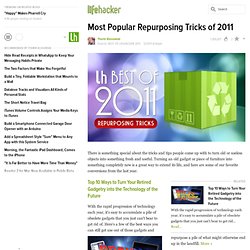 There is something special about the tricks and tips people come up with to turn old or useless objects into something fresh and useful. Turning an old gadget or piece of furniture into something completely new is a great way to extend its life, and here are some of our favorite conversions from the last year. Top 10 Ways to Turn Your Retired Gadgetry into the Technology of the Future With the rapid progression of technology each year, it's easy to accumulate a pile of obsolete gadgets that you just can't bear to get rid of. Here's a few of the best ways you can still get use out of those gadgets and repurpose a pile of what might otherwise end up in the landfill. More »