Reference
100 Websites You Should Know and Use. Entertainment Meet David Peterson, who developed Dothraki for Game of Thrones There are seven different words in Dothraki for striking another person with a sword.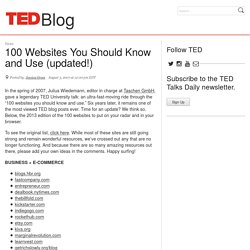 Among them: "hlizifikh," a wild but powerful strike; "hrakkarikh,"a quick and accurate strike; and "gezrikh," a fake-out or decoy strike. But you won't find these words in George R. R. Walking Directions from 2205 2nd Ave, Seattle, Washington 98121 to Lake View Cemetery Assn Inc in Seattle, Washington 98112. GovTrack.us: Tracking the U.S. Congress. 50 Things Everyone Should Know How To Do. Email Self-reliance is a vital key to living a healthy, productive life.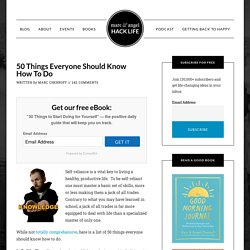 To be self-reliant one must master a basic set of skills, more or less making them a jack of all trades. Contrary to what you may have learned in school, a jack of all trades is far more equipped to deal with life than a specialized master of only one. While not totally comprehensive. Unusual Words. CrackingCreditCode.jpg (JPEG Image, 600x1708 pixels) NightHawkInLight » Simple Instruction. Awesome Projects. Most Popular Repurposing Tricks of 2011. The best trick of all is repairing broken stuff.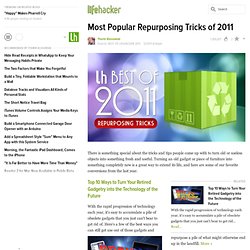 You would be amazed that in this throw away age so many things can be repaired easily. Invest your money in quality tools, and you will find the tool pays for itself in the first few repairs you make with it. There are wonderful adhesives and tapes that people aren't aware of that work wonders. Take an hour and go to a home hardware store and really browse around to discover some of these wonders of the modern world. You can also look online at some great catalogs that sell woodworking supplies, and find a great assortment of fine tools that you can use to repair almost anything. 'Vegetarian' Articles at Poor Girl Eats Well — The following articles are related to 'Vegetarian' at Poor Girl Eats Well.
25 góðar hugmyndir. Nutritionflowchart.png (PNG Image, 1007×631 pixels) - Scaled (68%)
---