Health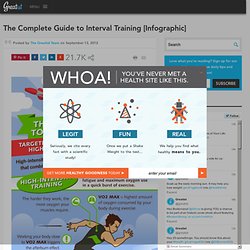 ADD this Infographic to your Website/Blog:
Everyone wants flatter abs, and a lot of people try to "spot reduce" by doing ab exercises to try to get them. The problem is, you aren't going to lose fat from your midsection by doing 1,000 crunches.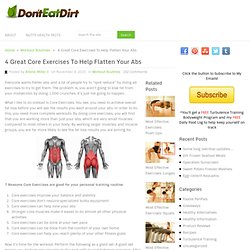 Perform the first nine exercises for 30 seconds each, completing as many repetitions as you can in that time. Then do as many pushups as you can.