Management Techniques
5 clés du management transversal
Problem-Solving Skills From MindTools
Find the fundamental cause, and you're half way there. © iStockphoto The 25+ tools in this section help you solve complicated business problems. By using these techniques, you can start to deal with problems that might otherwise seem huge, overwhelming, or excessively complex.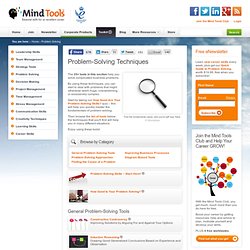 Cubix Project Management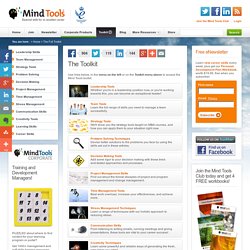 Use links below, in the menu on the left or on the Toolkit menu above to access the Mind Tools toolkit. Leadership Tools Whether you're in a leadership position now, or you're working towards this, you can become an exceptional leader! Team Tools Learn the full range of skills you need to manage a team successfully.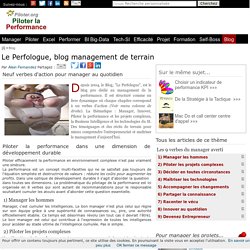 Qu'est-ce qu'un bon chef de projet ? Un bon chef de projet C'est un manager qui a bien compris que tous les autres intervenants, directs et indirects, tout comme lui, suivaient leurs propres carrières. Les subalternes, les supérieurs, les pairs, les clients, les sous-traitants, les fournisseurs, les responsables de division, les membres des autres services, tous suivent leurs propres objectifs. Le bon chef de projet lui l'a bien compris.
Qu'est-ce que l'Analyse SWOT ?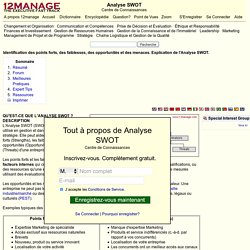 SWOT Analysis (Analyse SWOT)