Helpful in life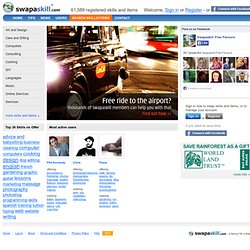 Most active users Phil Kennedy offering: accountancy, friendship, driving, massage, english, finance, business, planning, model, making seeking: italian, japanese, typing, massage, dance, Life, coachingChris offering: photographylessons, kiteboarding, frisbeebuddy, photoshop seeking: web, seo, meditation, reflexologyFiona offering: nails, tanning, waxing, diy, decorating, tiling, dressmaking, friendship, activitypartner seeking: gardening, ice, skating, tuition, keyboard, piano
Viruses and other kinds of malware also often spread. At this web page, you can find helpful hints about common computer repairs in Brisbane. Places genuinely deal with local company marketing and would be able to tell you if you will find complaints against the pc repair shop you are looking to head to for computer help. This is when you do it: Hit the 'print screen' button.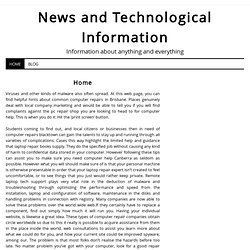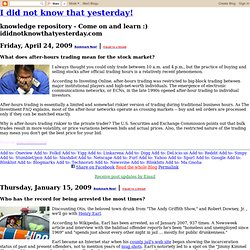 We find nail polish to be a good enough reason for having them but thought you might be looking for a more scientific answer. We set out to find one by consulting the always reliable Britannica.com. According to the online encyclopedia, the human and primate nail corresponds to the claw, hoof, or talon of other animals. Human nails protect the tips of the toes and fingers, while fingernails help us pick up small objects and scratch ourselves.
PeopleJam. Help Yourself. Find reviews and advice about what wor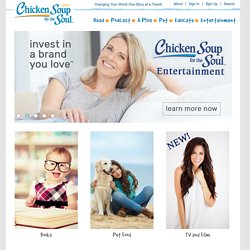 Chicken Soup for the Soul: True Love 101 Heartwarming and Humorous Stories about Dating, Romance, Love, and Marriage Everyone loves a good love story. And we all love stories about how the love started and blossomed.
DWP Homepage - Department for Work and Pensions