Symbolisim
A visual language is a system of communication using visual elements.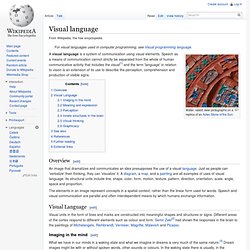 Iconography is the branch of art history which studies the identification, description, and the interpretation of the content of images: the subjects depicted, the particular compositions and details used to do so, and other elements that are distinct from artistic style.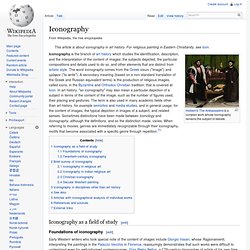 Iconography
Distinct from, but related to, the style of literature, symbolism of art is related to the gothic component of Romanticism. The term "symbolism" is derived from the word "symbol" which derives from the Latin symbolum, a symbol of faith, and symbolus, a sign of recognition, in turn from classical Greek συμβόλον symbolon, an object cut in half constituting a sign of recognition when the carriers were able to reassemble the two halves. In ancient Greece, the symbolon, was a shard of pottery which was inscribed and then broken into two pieces which were given to the ambassadors from two allied city states as a record of the alliance.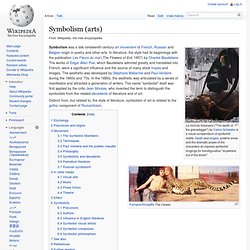 Symbolism (arts)
symbology dictionary
Psychological manipulation is a type of social influence that aims to change the perception or behavior of others through underhanded, deceptive, or even abusive tactics.[1] By advancing the interests of the manipulator, often at another's expense, such methods could be considered exploitative, abusive, devious and deceptive.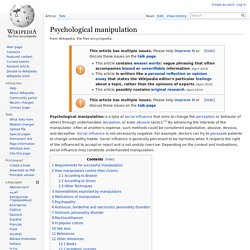 Marketing dictionary
Advertising research is a specialized form of marketing research conducted to improve the efficiency of advertising.
Advertising research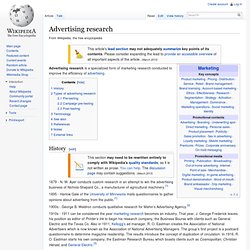 Mind control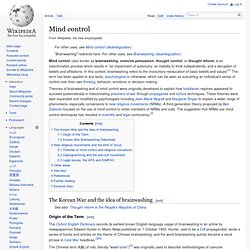 Mind control (also known as brainwashing, coercive persuasion, thought control, or thought reform) refers to an indoctrination process which results in "an impairment of autonomy, an inability to think independently, and a disruption of beliefs and affiliations.
Subliminal stimuli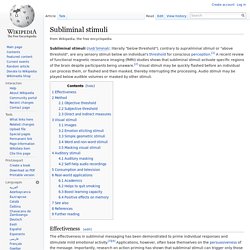 Subliminal stimuli (/sʌbˈlɪmɨnəl/; literally "below threshold"), contrary to supraliminal stimuli or "above threshold", are any sensory stimuli below an individual's threshold for conscious perception.[1] A recent review of functional magnetic resonance imaging (fMRI) studies shows that subliminal stimuli activate specific regions of the brain despite participants being unaware.[2] Visual stimuli may be quickly flashed before an individual can process them, or flashed and then masked, thereby interrupting the processing. Audio stimuli may be played below audible volumes or masked by other stimuli.
symbolism and advertising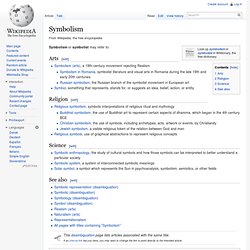 Symbolism
Symbolism or symbolist may refer to: Arts[edit] Religion[edit]