Art Dessins
Mini lutins #1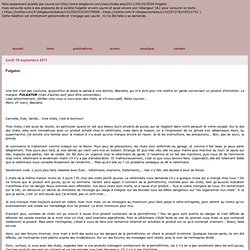 Fulgator. - Un crayon dans le coeur
Une fois n'est pas coutume, aujourd'hui je laisse la parole à une lectrice, Blandine, qui m'a écrit pour me mettre en garde concernant un produit d'entretien. La marque: FULGATOR (mais d'autres sont peut-être concernées). Lisez attentivement, vérifiez chez vous si vous avez des chats, et s'il-vous-plaît, faites tourner... Merci. Et merci, Blandine.
Les types de peinture - Learn french with paintings
typewar
petit_journal.pdf (Objet application/pdf)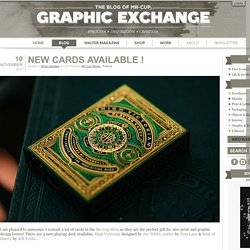 Why do I ask for support ? When I started graphic-exchange in 2006, my goal was to "classify" my inspiration and share it with others. With 2 millions visists in 2013 (THANKS !), this blog became a big part of my life and change my way to do my work.